Canada to send 'at least 15' observers to Mali vote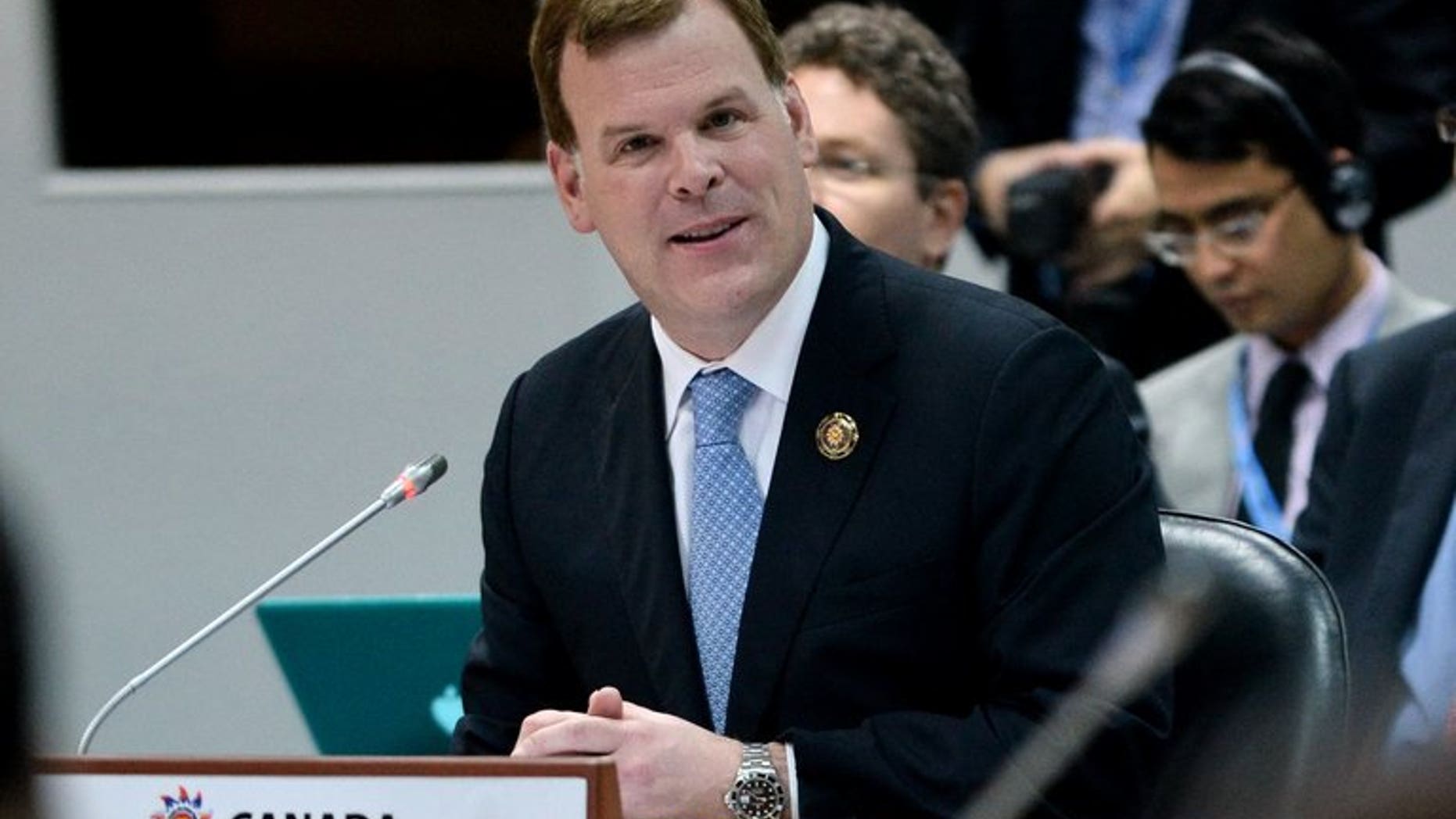 OTTAWA (AFP) – Canada plans to send "at least 15" observers to monitor the opening round of Mali's presidential elections on July 28, the government said Friday.
"Canada is pleased to provide support to an election-assessment mission for Mali's upcoming presidential elections, scheduled for later this month," Foreign Affairs Minister John Baird said in a statement.
Baird's spokesman Rick Roth confirmed to AFP that the mission would comprise 15 or more people.
The July 28 election, to be followed by a second round of voting in August, was set after pressure from the international community, notably France.
It follows the March 2012 coup that saw elected president Amadou Toumani Toure ousted from office.
The French military intervened in Mali in January alongside forces from several African nations in a bid to roll back the influence of Islamic groups in the north.