Cambodian envoy to South Korea charged with corruption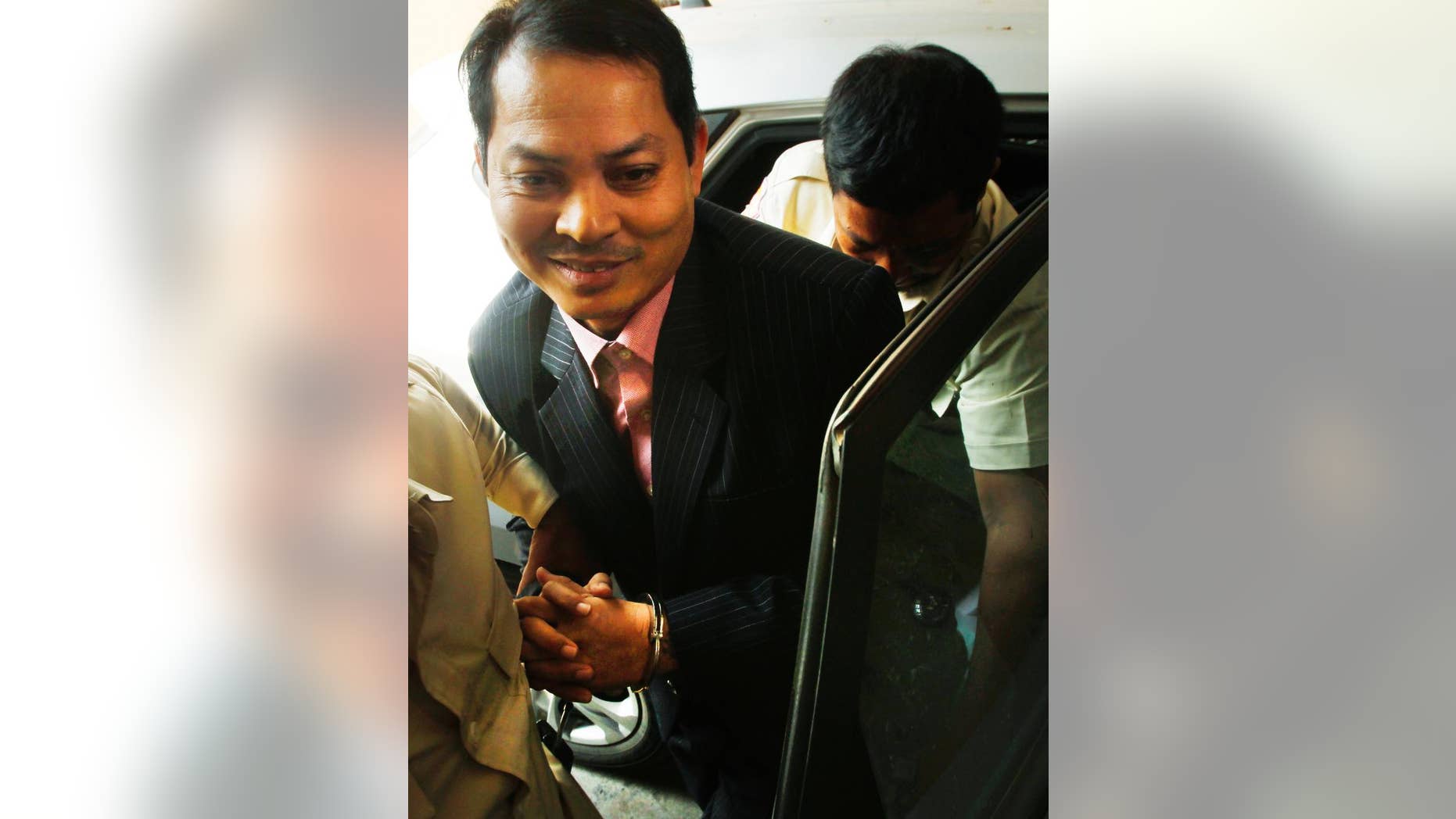 PHNOM PENH, Cambodia – Cambodia's ambassador to South Korea has been charged with corruption-related offenses after investigators said his assets increased by $3 million during the two years he has held the envoy's post.
Suth Dina appeared at Phnom Penh Municipal Court on Thursday to hear charges of embezzlement, which carry a prison term of two to five years, and abuse of power, punishable by a five- to 10-year term.
The head of the government's Anti-Corruption Unit, Om Yentieng, said at a news conference that Suth Dina had embezzled $180,000 from the embassy in Seoul, while the source of his other assets was not yet clear. The ambassador has denied any wrongdoing.
Cambodia's reputation as one of Asia's most corrupt countries is a political liability for long-serving Prime Minister Hun Sen.