California Town Rocked by City Hall Sex Scandals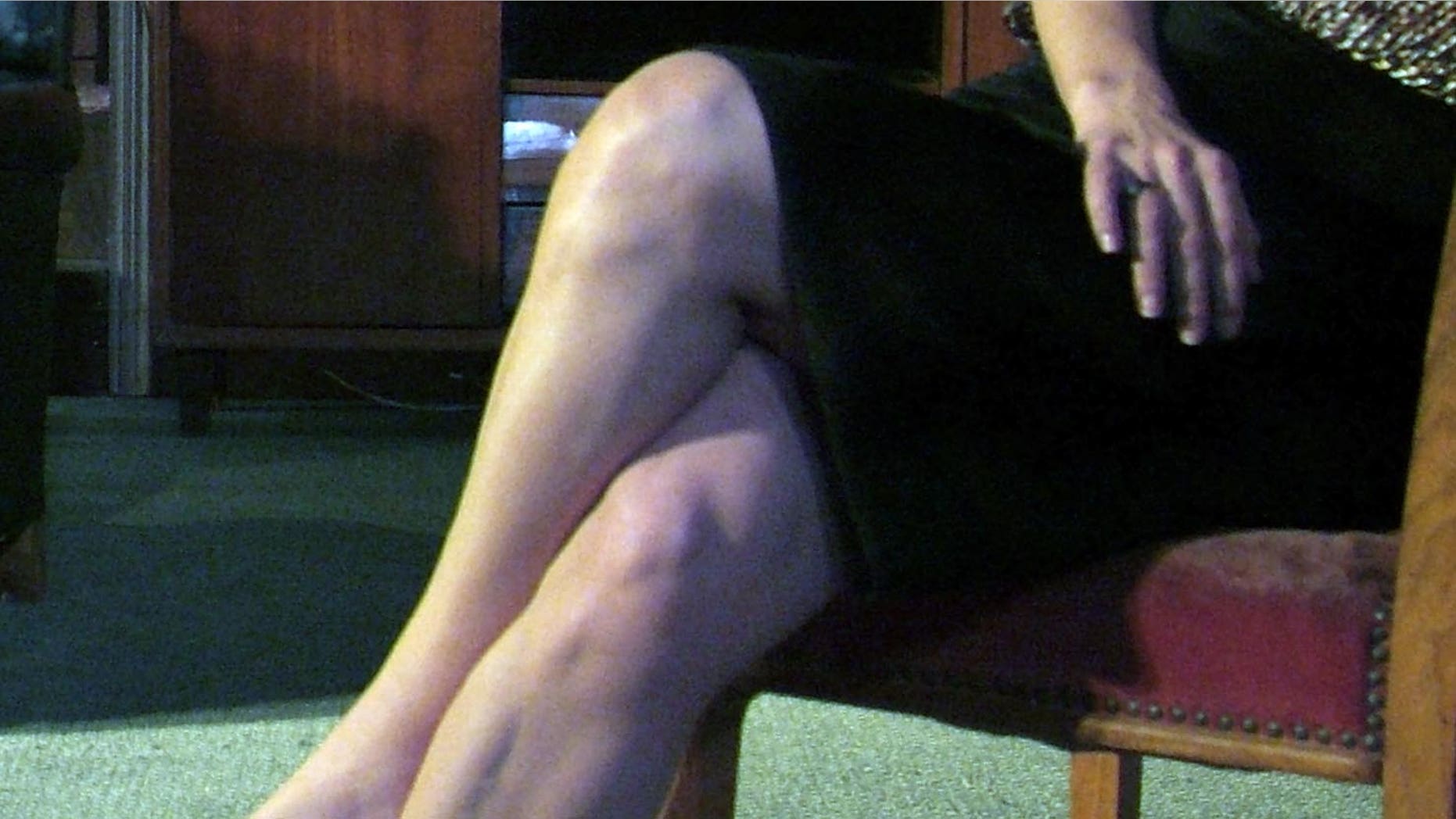 A small, quiet Los Angeles suburb of 25,000 has been rocked by sex scandals involving its two top leaders.
Residents are demanding that San Fernando Mayor Mario Hernández resign from his position after he admitted having an affair with a council woman. The shocking announcement came months after Police Chief Marco Anthony Ruelas was placed on leave amid an investigation that he had a months-long affair with a 19-year-old cadet two years ago, when he was a lieutenant, the Los Angeles Times reports.
At a City Council meeting Monday night, residents blasted the mayor and demanded he step down.
You don't have respect for your wife and your family. If you don't pay respect, we don't have respect for you.
"You ain't got no shame at all," said resident Samuel Beltran, 77, during the packed meeting.
"I don't think this city can go forward with what's happened in the recent past," longtime resident Dee Akemon said. "We are wounded, mortally wounded. Some council members must resign."
With his wife in the audience, Hernández announced during a Nov. 21 council meeting that he was in a relationship with council member Maribel De La Torre, had lost his business, and was filing for personal and corporate bankruptcy.
Hernández then added that he had been separated from his wife since June – a statement his wife prompted stood up and disputed. The Mayor responded by abruptly ending the meeting and ordering the police to escort his wife out for speaking out of turn.
Councilwoman Del La Torre did not attend Monday's meeting. Hernández told fellow council members that he had "always remained honest" about his life, but his remark drew sarcastic cries of "yeah, right" from the audience.
"You don't have respect for your wife and your family," resident Benita Rivera said later. "If you don't pay respect, we don't have respect for you."
Hernández sat stone-faced during the tongue-lashing and indicated he wouldn't be resigning any time soon.
"The personal issues that I addressed affect my family, including my children. This is a difficult time for me and my family," Hernández said. "I continue my dedication to do my job, in the weeks and months ahead."
Includes reporting by the Associated Press.
Follow us on twitter.com/foxnewslatino
Like us at facebook.com/foxnewslatino