Bus fleeing fatal accident strikes crowd, kills at least 34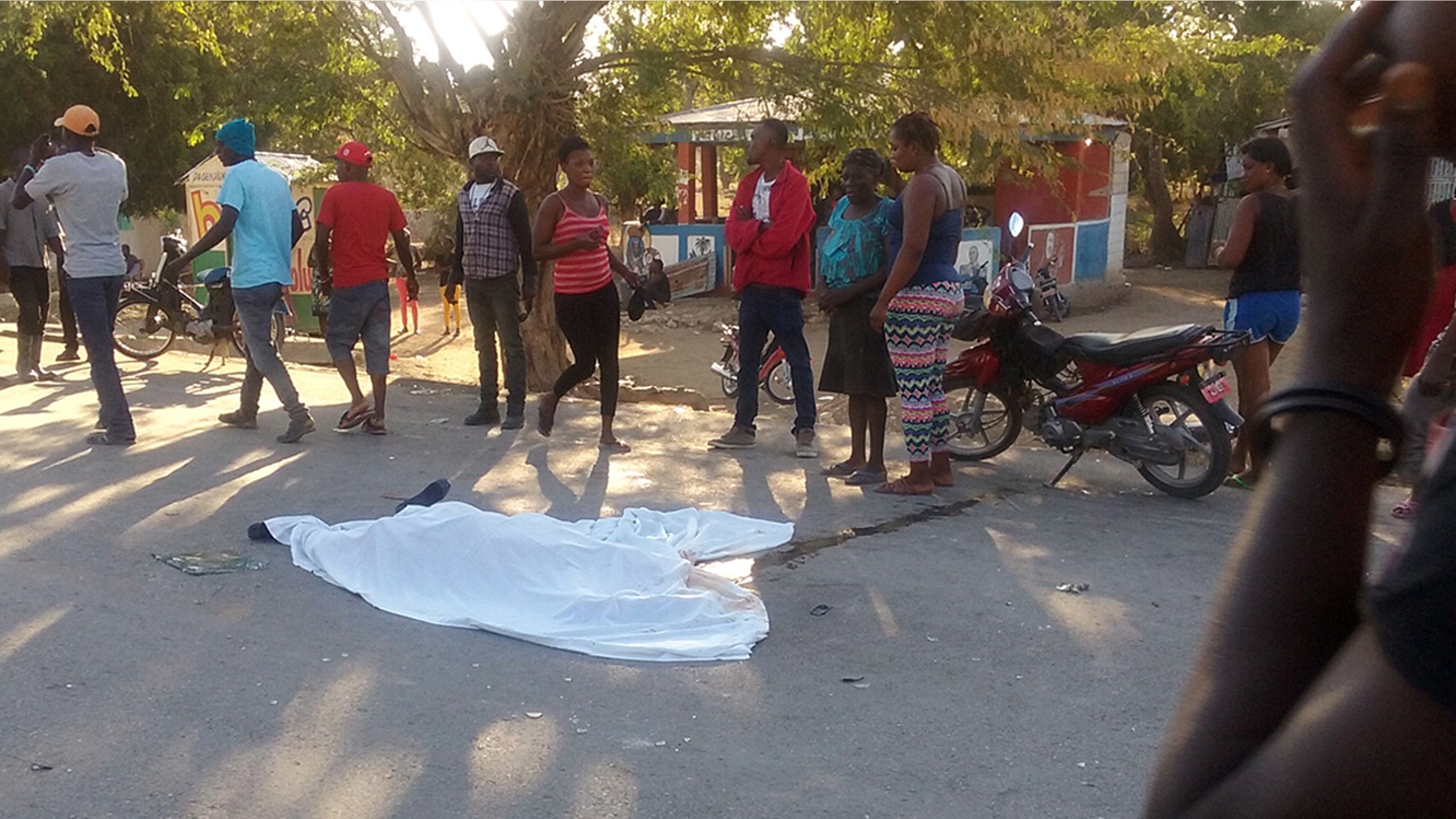 A bus driver who was allegedly fleeing from the scene of an earlier fatal accident plowed his vehicle into a group of street musicians in Haiti Sunday, killing at least 34 people.
Officials said 17 others were injured at the second crash site in the Haitian city of Gonaives, Sky News reported. Earlier, the bus had hit two pedestrians at a bus stop, killing one.
Police at the scene of the second incident had to control an angry crowd, which attempted to light the bus on fire -- with people still inside.
"The people who were not victims of the accident tried to burn the bus with the passengers inside," said Faustin Joseph, civic protection coordinator for the area. "The bus, the passengers and the driver were all placed into the care of the local authorities."
The musicians were taking part in a Rara festival, an Easter season Haitian musical celebration, Faustin said.

The driver has not been identified and the cause of either crash has yet to be revealed.
The injured were being treated at a hospital in Gonaives, about 60 miles (100 kilometers) northwest of the capital, Port-au-Prince.