British service member arrested under country's Terrorism Act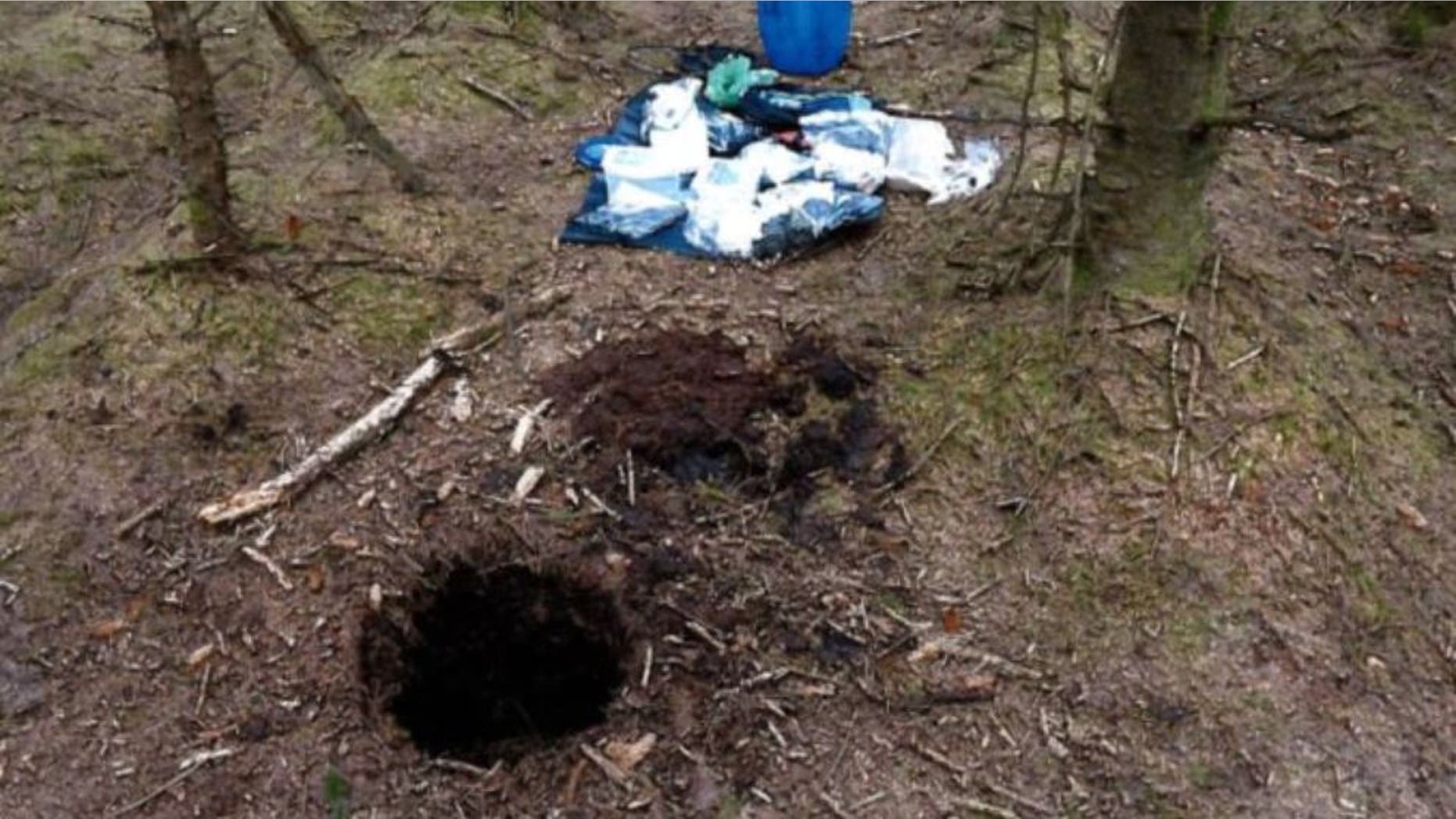 A Royal Marine is being questioned by detectives investigating Northern Ireland-linked terrorism.
It is understood the arrest is connected to two major dissident republican arms finds.
The 30-year-old serviceman was arrested in a pre-planned swoop in Somerset, United Kingdom on Wednesday. The operation involved searches at a house and wooded area in south Devon.
In Northern Ireland, officers have also searched a number of properties in Larne. The properties are near the two forest parks where the weapons dumps were discovered earlier this year.
The man, who is believed to be from Northern Ireland, was detained on suspicion of preparation for acts of terrorism.
Two separate hauls of weapons were discovered in Carnfunnock and Capanagh parks within three months of each other.
An armor-piercing improvised rocket and two anti-personnel mines were among the cache recovered at Capanagh in May.
Several pipe bombs, magazines and ammunition for an assault rifle were discovered in barrels in purpose-built holes in woodland. Also found were bomb component parts and command wires.
In March, bomb-making items were found at nearby Carnfunnock Country Park.
Police said four barrels were unearthed at Carnfunnock - two barrels were empty but two contained a variety of bomb-making components.
These included wiring, toggle switches, circuit boards, partially constructed timer power units, ball bearings and a small quantity of explosives.