British police reject Princess Diana murder claim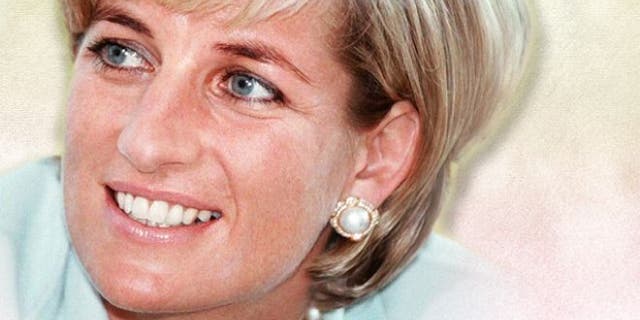 British police on Monday said they have found "no credible evidence" to support claims that a member of the British Army's special forces regiment was involved in the deaths of Princess Diana and Dodi Fayed.
The investigation began in August after police received information that alleged members or former members of the Special Air Service were involved in the car crash that lead to the deaths of Diana, Fayed and their chauffeur Henri Paul on Aug. 31, 1997, Sky News reported.
"Having reviewed the exercise and its findings, I am satisfied that there is no evidential basis upon which therefore to re-open any criminal homicide investigation or refer the matter back to the coroner," Assistant Commissioner Mark Rowley said in a letter obtained by the network.
A three-month "scoping" exercise conducted by Scotland Yard concluded that it is "not possible to prove conclusively" whether individuals did or did not make claims about the SAS's alleged involvement in the fatal crash, Sky News reported.
Following the crash, photographers were charged with manslaughter in France, but the charges were thrown out in 2002. Three of the photographers were convicted of invasion of privacy in 2006 for taking pictures of the couple.
Fayed's father, Mohamed Al Fayed, claimed that Diana and his son were victims of a murder plot directed by Prince Philip and carried out by British secret agents.
In 2008, a British jury ruled that the fatal car crash was caused by their driver's reckless speed and drinking, and by the reckless pursuit of paparazzi chasing them.
The Associated Press contributed to this report.
Click here for more from Sky News.