Brazil judge orders return of assets seized from ex-billionaire Eike Batista and his family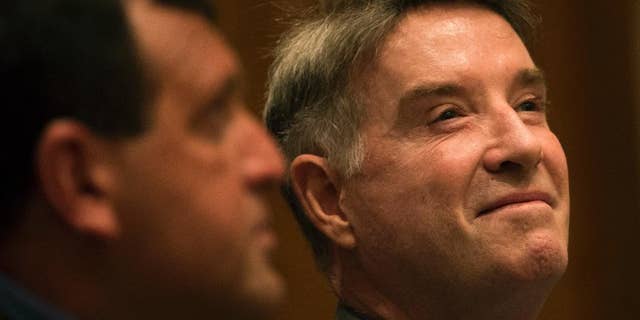 NEWYou can now listen to Fox News articles!
RIO DE JANEIRO – A Rio de Janeiro judge has ordered the return of property including luxury cars seized from Brazil's one-time richest man, Eike Batista, who's now fighting inside trading and other charges.
Magistrate Vitor Barbosa Valpuesta also ordered the return of property seized from Batista's wife and ex-wife, as well as his two sons.
Valpuesta continued the impoundment of more than $50 million, saying that amount would be enough to cover any damages or fines if Batista is convicted.
Tuesday's order adds to the roller-coaster character of Batista's legal saga, which saw a judge dismissed from the case after he was spotted driving a luxury vehicle he'd ordered seized from the magnate.
Batista's much-publicized petroleum, mining and ship-building empire crumbled last year.