Brazil attorney general challenges impeachment proceedings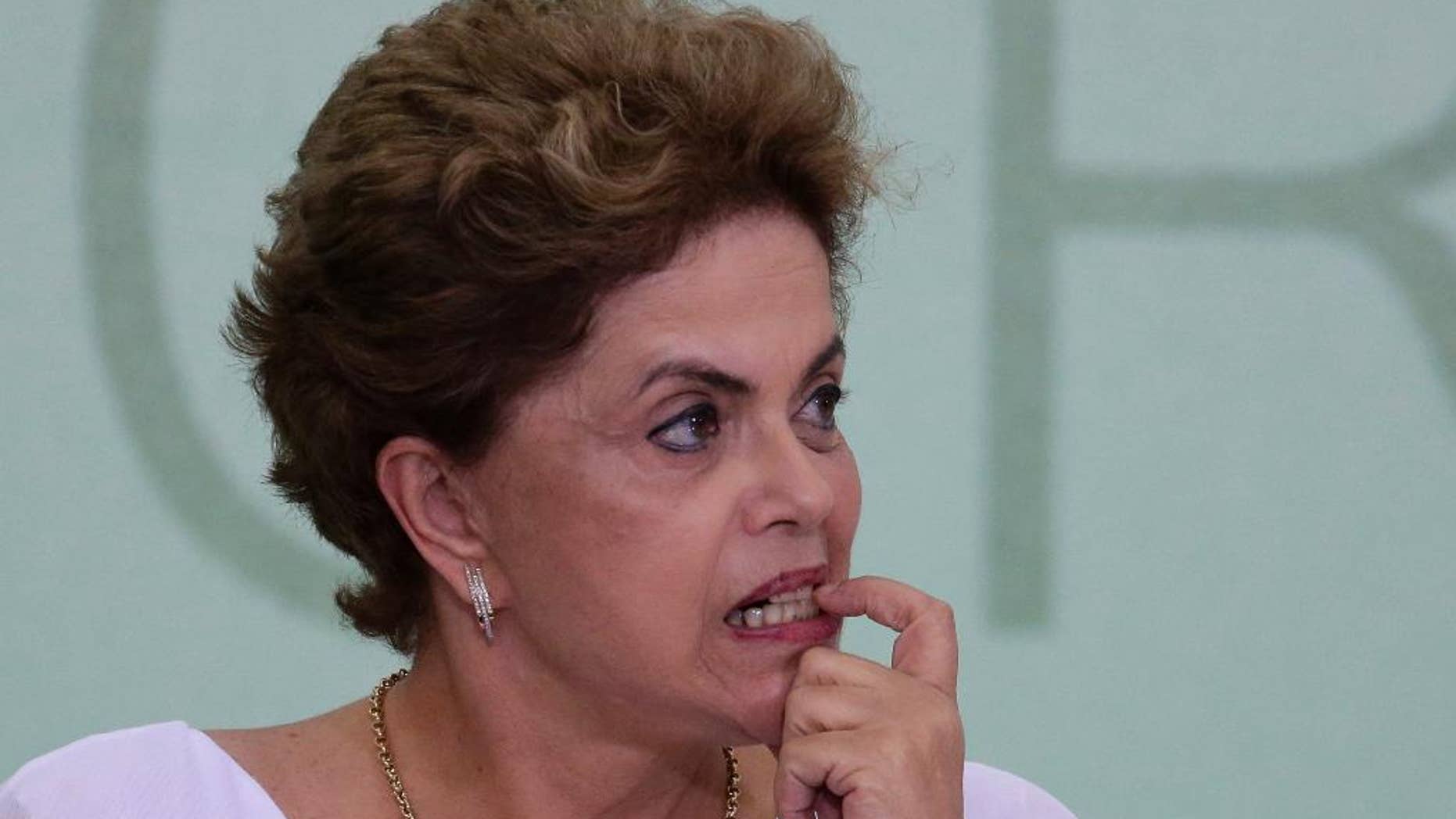 RIO DE JANEIRO – Brazil's attorney general is challenging the legality of impeachment proceedings against President Dilma Rousseff.
Jose Eduardo Cardozo is presenting Rousseff's defense before the lower house of Congress' impeachment committee, which is evaluating whether the president violated Brazil's fiscal laws to hide a budget gap.
Cardozo said Monday that he will show the committee that the proceedings against Rousseff are "absolutely unfounded." He says a president must be shown to have committed a crime to be impeached and stresses that Rousseff committed no crime.
Rousseff's defenders have insisted the fiscal maneuvers in question have been common practice with previous Brazilian presidents.
A lower house vote on impeachment is expected by mid-month. Rousseff's foes need two-thirds of the body's 513 seats for the impeachment process to move forward to the Senate.