Bomb threats tweeted to female journalists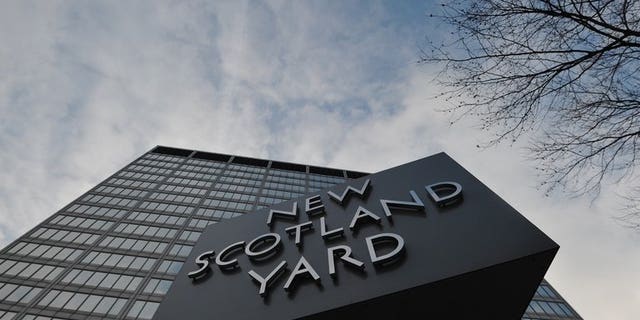 LONDON (AFP) – The Metropolitan Police launched an investigation after several female journalists received bomb threats via social networking site Twitter.
The Guardian's Hadley Freeman, Independent columnist Grace Dent and Time magazine's Catherine Mayer were all targeted by anonymous account holders, who tweeted that bombs outside their homes would explode at 10.47 pm.
A police spokesman said they were investigation the threat, which constitutes an arrestable offence.
Police said Tuesday they were investigating violent and sexually explicit Twitter postings directed at a Labour MP in a growing row over threats to women on the social network.
Stella Creasy faced a stream of abuse after supporting feminist activist Caroline Criado-Perez, who was targeted for campaigning for an image of novelist Jane Austen to appear on banknotes.
High-profile women in Britain have long complained of online harassment but the issue reached front pages after Criado-Perez said she received "about 50 abusive tweets an hour for about 12 hours" last week.