Attorney asks court to free Demjanjuk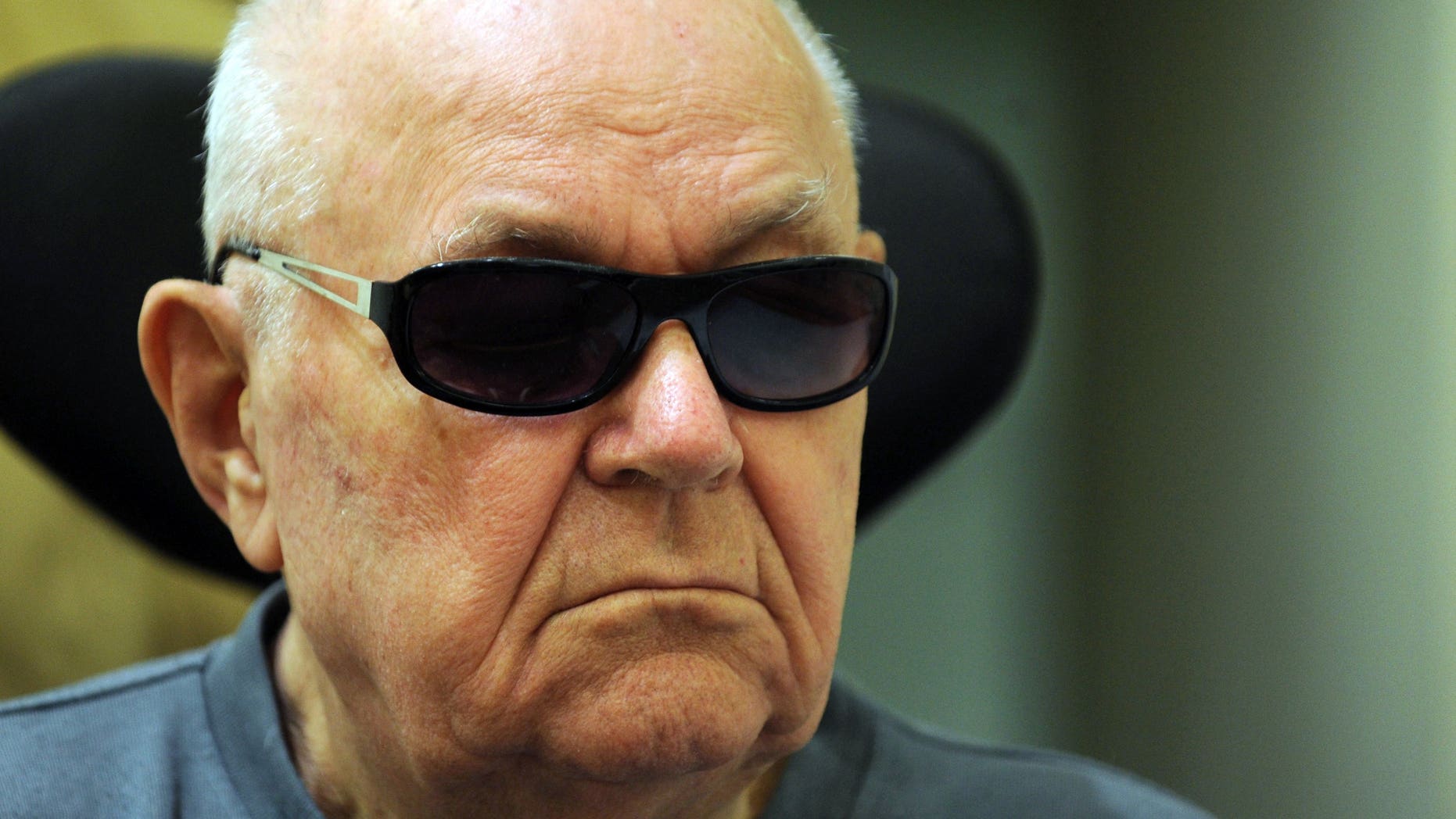 MUNICH – John Demjanjuk's attorney has asked a Munich court to free his client for the duration of his trial.
Ulrich Busch argued in his motion Wednesday that the retired Ohio auto worker has already served 10 years behind bars in the U.S., Israel and Germany, which he says is more than he could be sentenced if found guilty.
Demjanjuk, 90, is being tried on 28,060 counts of accessory to murder on allegations he was a guard at the Sobibor death camp. He denies having been a camp guard anywhere and was already acquitted in Israel of having been a guard at Treblinka.
A long-secret U.S. Justice Department report that was made public last week says the Israeli court ruled Demjanjuk had been at Sobibor.