Alleged Drug Cartel Leader Shot to Death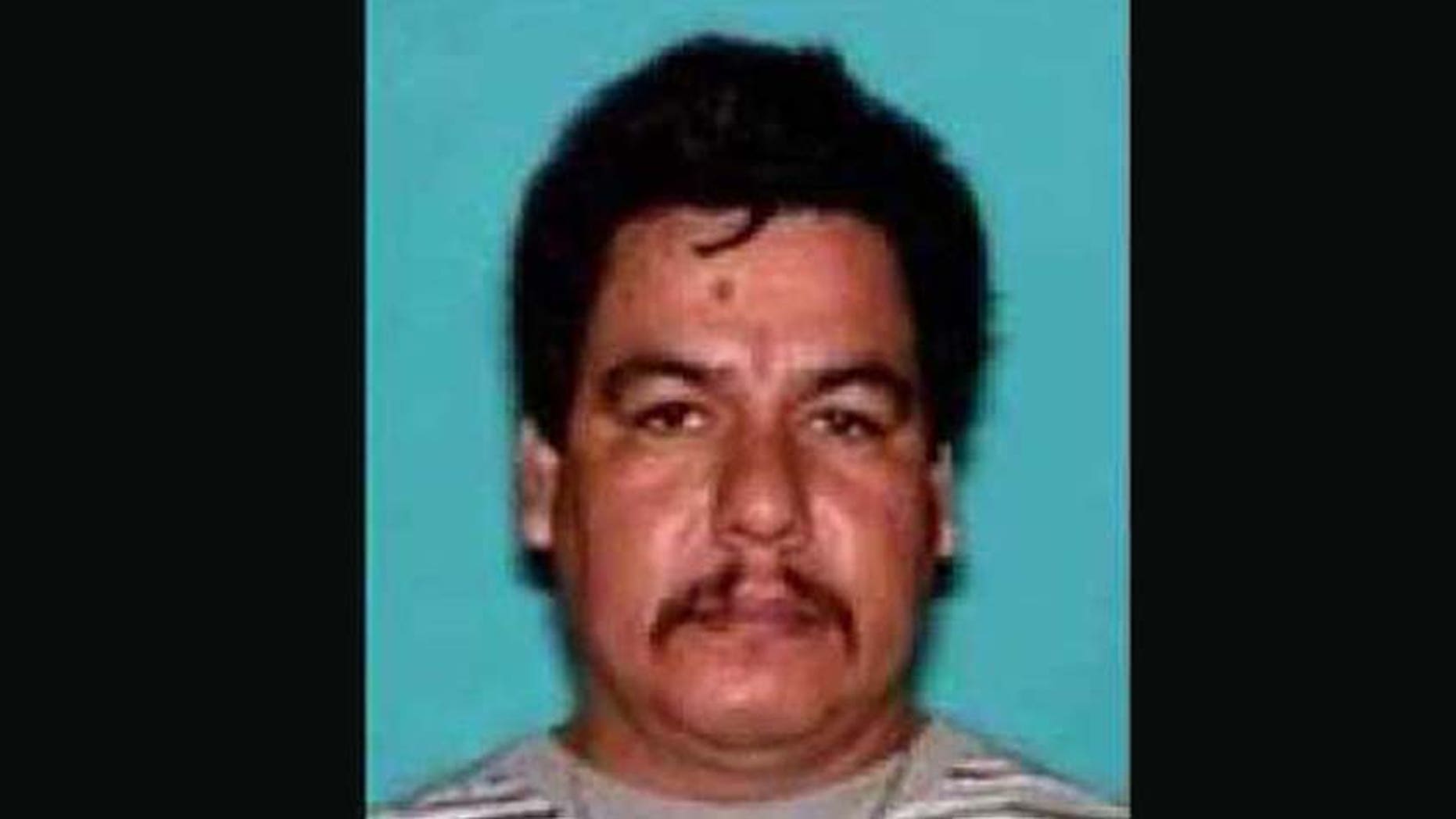 According to the Mexican navy, assumed Drug lord Antonio Ezequiel Cárdenas Guillén, was killed Friday by Mexican marines in the city of Matamoros, across from Brownsville, Texas.
Besdies Guillén, four of his gunmen, a soldier and a journalist also died in the spectacular, hours-long gun battle near the U.S. border. Across the city, residents holed up in their homes and offices to escape the violence, communicating by Facebook and Twitter.
"Shelter, everyone! Don't leave your houses please. Pass the word," read one tweet.
Cárdenas Guillén, 48, also known as "Tony Tormenta or"Tony the Storm,"is believed to have run the powerful cartel along with Jorge Eduardo Costilla Sánchez, moving cocaine and marijuana into the United States.
He had been indicted on drug-trafficking charges in the U.S., where authorities had offered a $5 million reward for information leading to his arrest. Mexican authorities offered a $2 million reward and had him on their list of the nation's most-wanted drug traffickers.
The two-hour shootout that culminated in his death, included 150 marines, three helicopters and 17 military vehicles. This was the result of more than six months of intelligence work, the Mexican navy said in a statement.
The navy said when troops showed up to arrest Cárdenas Guillén they were met with a challenge--grenades and heavy weapon fire. Gun battles had raged throughout the city since the morning.
The Matamoros newspaper El Expreso said on its website that reporter Carlos Guajardo was killed covering one of the shootouts. Local news media reported Guajardo was leaving the area of the clash when his car was hit by gunfire more than 20 times. Reporters at nearby El Expreso huddled in the newsroom and published nothing on its website about the violence except for their colleague's death.
The gunfire started as early as 11 a.m. at an upscale residential area in Matamoros, according to a resident who didn't want to be named for fear of retaliation.
Guillén's brother Osiel Cárdenas Guillén led the Gulf cartel until his arrest by Mexican authorities in a shootout just as violent in Matamoros in 2003. Osiel was extradited to the United States in 2007 and sentenced to 25 years in prison by a Texas court in February.
Northeastern Mexico, an area once controlled by the Gulf cartel, has seen an increase in violence due to a turf battle between the cartel and the Zetas, a drug gang formed by ex-military special forces originally as the assassins for the cartel. The violence has included broad-daylight shootouts and dozens of beheaded corpses dumped in public areas.
Cárdenas Guillén's death is a major boost to Calderon's war on drug cartels.
"Today, we have taken another meaningful step toward the dismantling of criminal groups that do so much damage to our country," said Alejandro Poire, presidential security spokesman.
More than 28,000 Mexicans have been killed in drug-related violence since Calderon launched a national assault on organized crime in late 2006. The Committee to Protect Journalists said in a recent report that at least 22 Mexican journalists have been killed since December 2006.
The Associated Press Contributed to this Report. 
Follow us on twitter.com/foxnewslatino
Like us at facebook.com/foxnewslatino