Abuse Victims May Bring Suits Against Vatican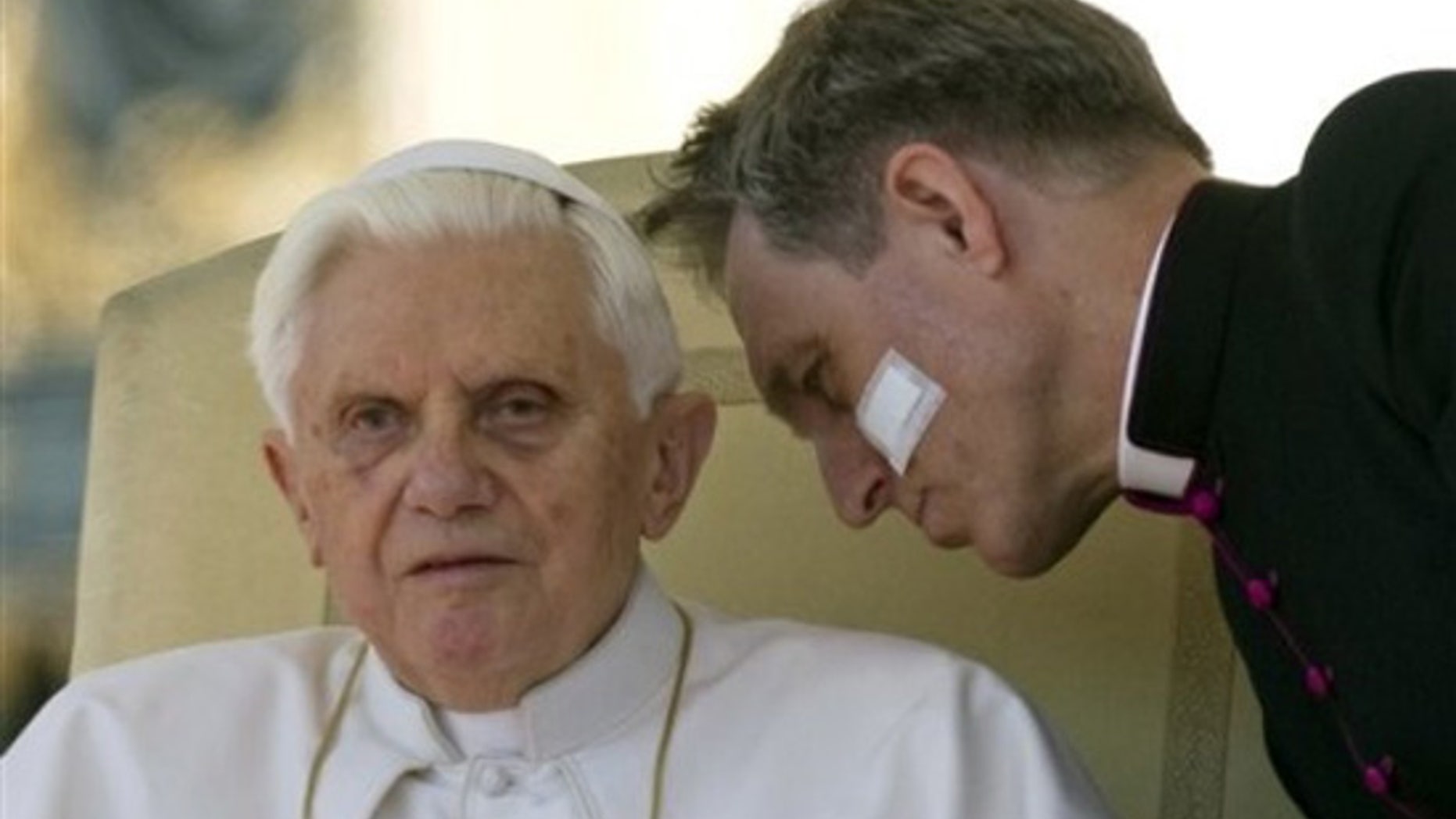 New revelations about Pope Benedict XVI's alleged role in covering up accusations of sexual abuse by Catholic clergy have exposed the Vatican to the risk of lawsuits brought by victims around the world.
Mounting anger at the Catholic Church's failure to act on predatory priests in the U.S., Europe and Mexico has plunged the papacy into an institutional crisis described by an American Catholic newspaper last week as "the largest in centuries."
Yesterday the Vatican denounced the "aggressive persistence" of critics who were attempting to "involve the Holy Father personally in the matter of abuse." A spokesman told Vatican Radio that the Pope's record was "above discussion."
Yet the talk in Catholic circles was of little else as the Pope's former life as Cardinal Joseph Ratzinger, archbishop of Munich and senior Vatican administrator, came under intensifying scrutiny.
Last week it was alleged that, as head of the Vatican office monitoring priestly misconduct, Ratzinger failed to punish Father Lawrence Murphy, who abused up to 200 boys at a Wisconsin school for the deaf.
The Pope's alleged role in the Wisconsin case emerged only when litigants who claim to be victims of abuse obtained internal church documents as part of their lawsuit. U.S. lawyers in other cases are now determined to sue the Vatican for access to material that may shed light on relations between Rome and American bishops and the extent to which there may have been a policy to hush up abuse by priests.