3 charged, including mom, for allegedly drugging, raping and killing 10-year-old girl in N.M.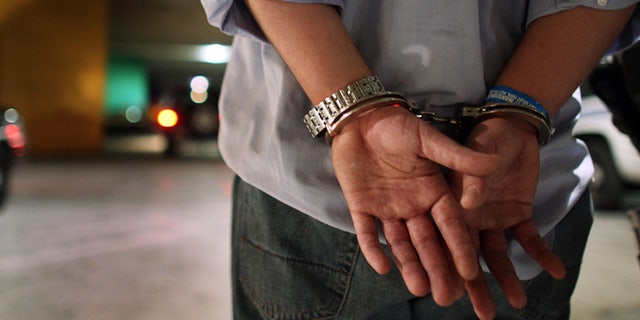 NEWYou can now listen to Fox News articles!
ALBUQUERQUE, N.M. (AP) – Albuquerque police are charging three people in the death of a 10-year-old girl — a killing called "unspeakable" by the state's governor.
Officer Tanner Tixier said in a news release Wednesday night that charges are being filed against 35-year-old Michelle Martens, 31-year-old Fabian Gonzales, and 31-year-old Jessica Kelley.
The release didn't elaborate, but the Albuquerque Journal reported that Tixier said the child was injected with methamphetamine, sexually assaulted and then stabbed or strangled to death.
The paper described Martens as the child's mother and Gonzales as the mother's boyfriend.
New Mexico Gov. Susana Martinez says what happened to the little girl "is unspeakable and justice should come down like a hammer" on whoever is responsible.
Officers found the child after being sent to an apartment before dawn Wednesday, responding to a disturbance call.
Like us on Facebook
Follow us on Twitter & Instagram