13-year-old Boy Not Your Typical College Sophomore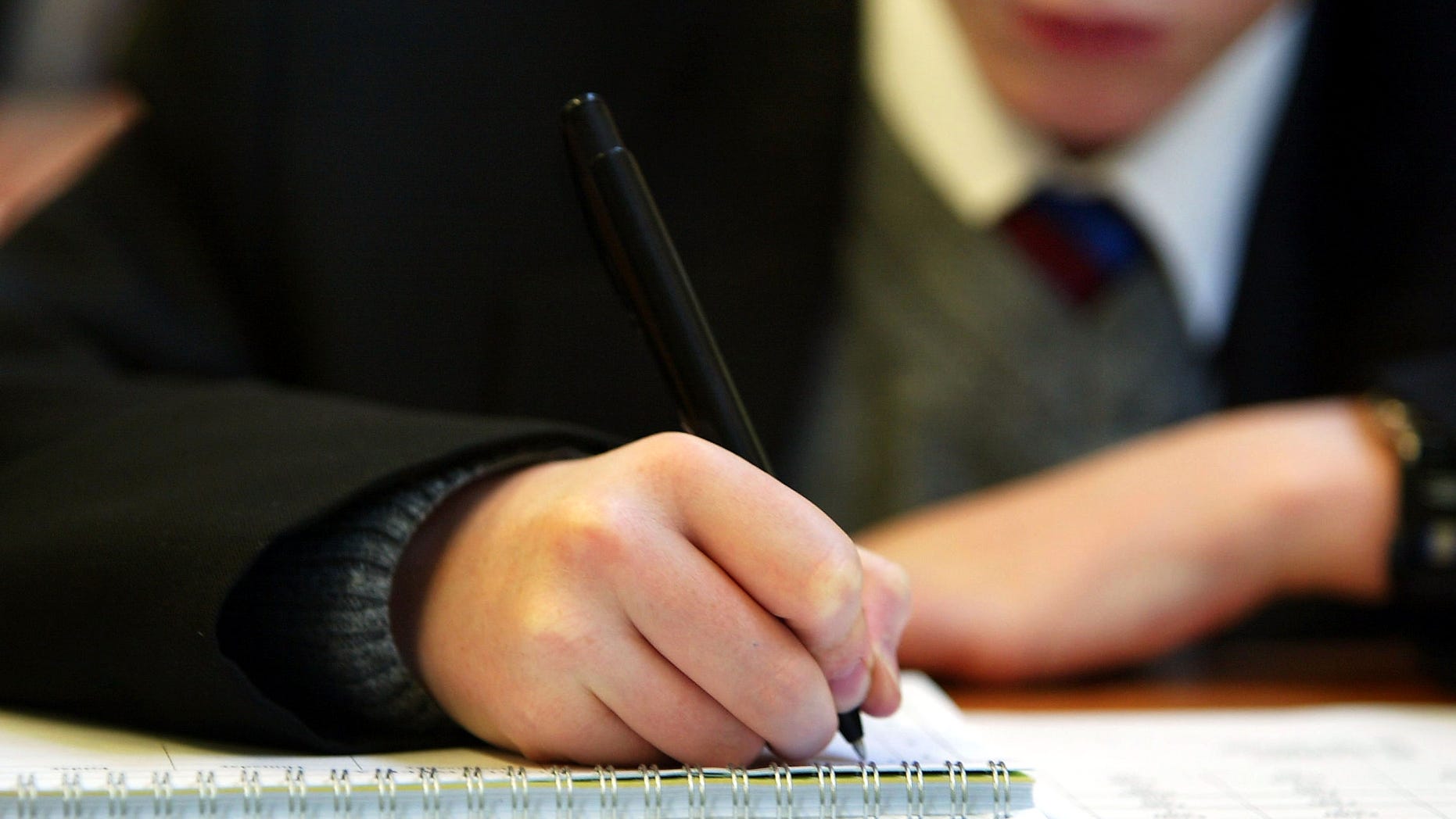 Santiago Gonzalez is already in his second year at the Colorado School of Mines, one of the nation's top engineering colleges, where he has his sights set on degrees in computer science and electrical engineering.
But Gonzalez, who is 13 years old, isn't your typical college sophomore.
"My parents moved us from Mexico City to find a situation for me that would be a challenge," said the teen, who designs computer programs in his spare time. "I think I have finally found things that will help develop my skills as I work toward my goal of working for Apple."
Our American Dream: Lucy Flores Goes From Juvie to Nevada State Assembly
The youngster says he never really fit in from the time he was in first grade.
His parents, Yago and Vanessa, say they really didn't know how smart their son was until he began going through computer manuals and books with ease. His book shelves are filled with programs that Santi consumes with little trouble.
"We had so much luck with people who had worked with 'gifted' kids," said his mom. "We are so glad people have helped us find the right place for Santi. He has worked so hard to find himself and we couldn't be happier with Mines and all they have done."
Our American Dream: Hugo Ortega, From Homeless Immigrant to Houston's Celebrated Chef
The young man has his own website--Hicadoda--where he sells his games and apps for the iPad and iPhone.
"The sales help me earn money to buy computers and Apple products," said Santi.
He has gone to boot camps for 'smart kids' and says when he graduates he WILL work for Apple. With his sights set, there will be no stopping this Whiz Kid from Littleton.
I will just be glad to say, I met him on his way up.
For more go to www.kdvr.com
Follow us on twitter.com/foxnewslatino
Like us at facebook.com/foxnewslatino