100-year-old woman dies from injuries after purse stolen in UK; at least one suspect arrested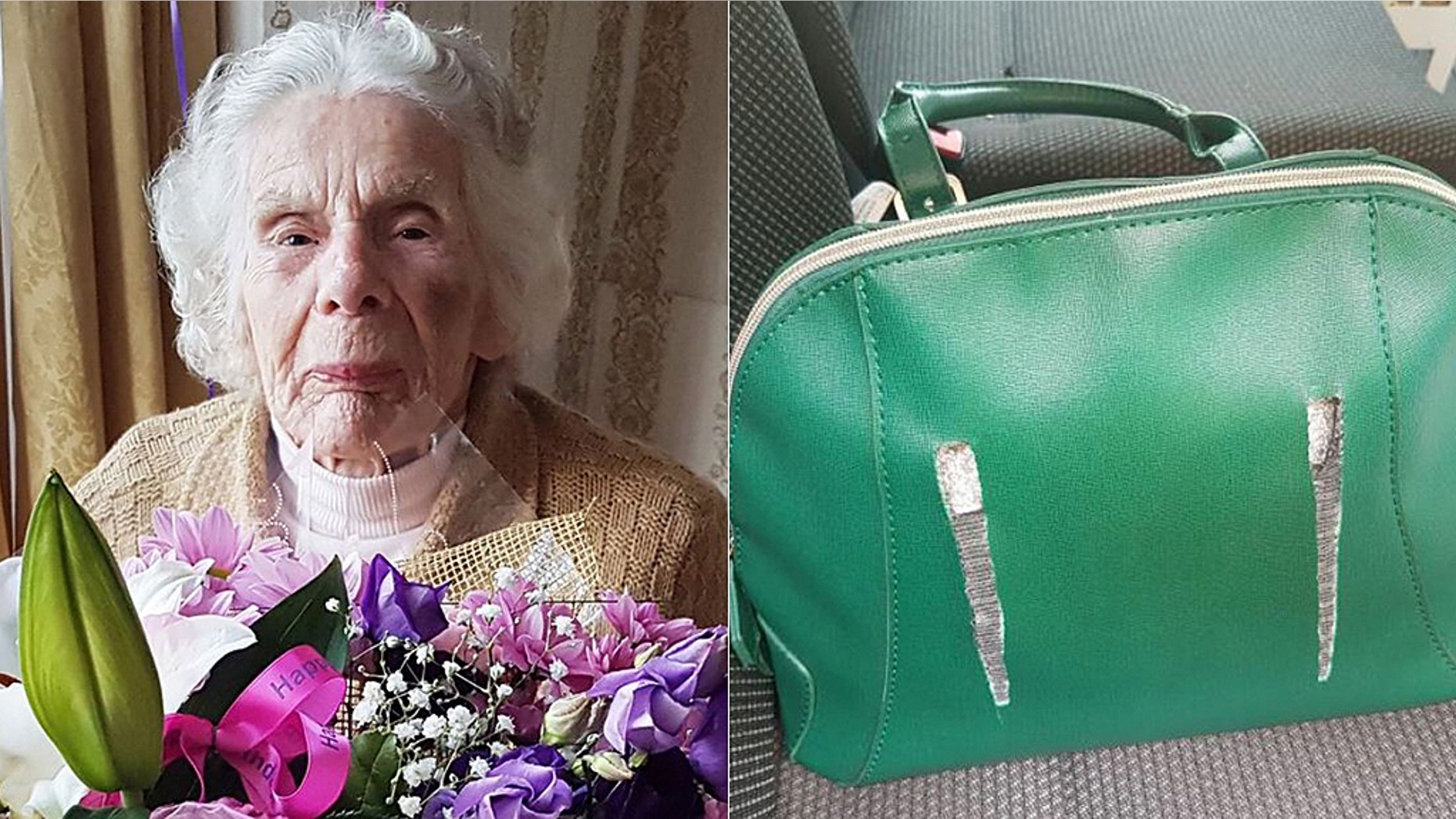 A man was arrested on suspicion of murder Thursday after a 100-year-old woman died from multiple injuries -- including a broken neck -- when her purse was stolen during a robbery on a street in Britain, officials said.
Derbyshire Police said in a news release the 39-year-old man, who has not yet been identified, was previously arrested on suspicion of robbing 100-year-old Zofija Kaczan on May 28. He was released and re-arrested on Thursday.
Kaczan suffered "multiple injuries" in the attack, including a broken neck, as a result of the robbery, which happened at around 8:45 a.m. in the town of Normanton, 125 miles north of London.
The 100-year-old died from her injuries on Wednesday, police said.
"This crime is absolutely horrific," said Detective Chief Inspector Darren De'ath. "Mrs. Kaczan was a well-loved member of the community and that she was targeted in this way is disgusting."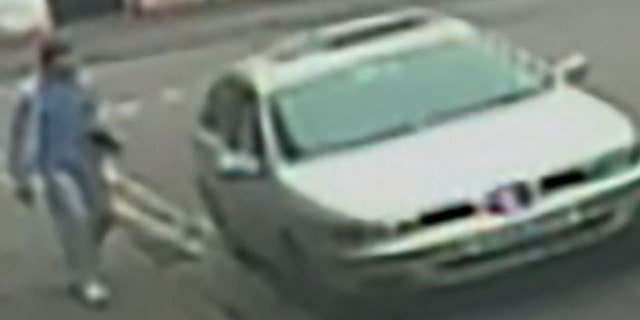 The 100-year-old told officers she was approached from behind, knocked over and had her handbag stolen.
SAN FRANCISCO WOMAN ACCUSED OF DISMEMBERING ROOMMATE
The bag, which is green, made of fake leather and has gold clasps, was found a half-mile away with one handle ripped off.
While one man has been arrested, authorities are asking the public if anyone may have seen a beige Seat Leon car with the license plate SL02 KVZ close to where the mugging took place.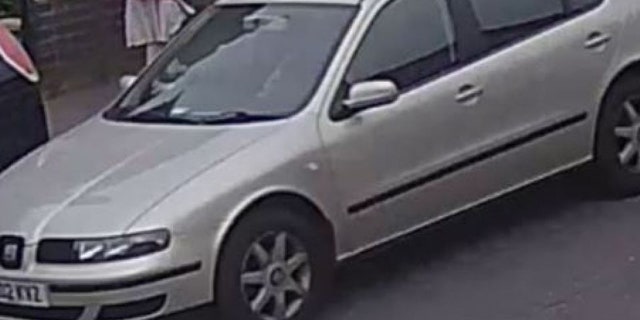 "There are people in Derby who know the person responsible for this crime and I would urge them to come forward with any information that can help bring those responsible to justice," De'ath said Wednesday.
The vehicle was found abandoned May 30 in a parking lot in the town of Stockbrook.