$1.9 Trillion Fraudster Caught in Mexico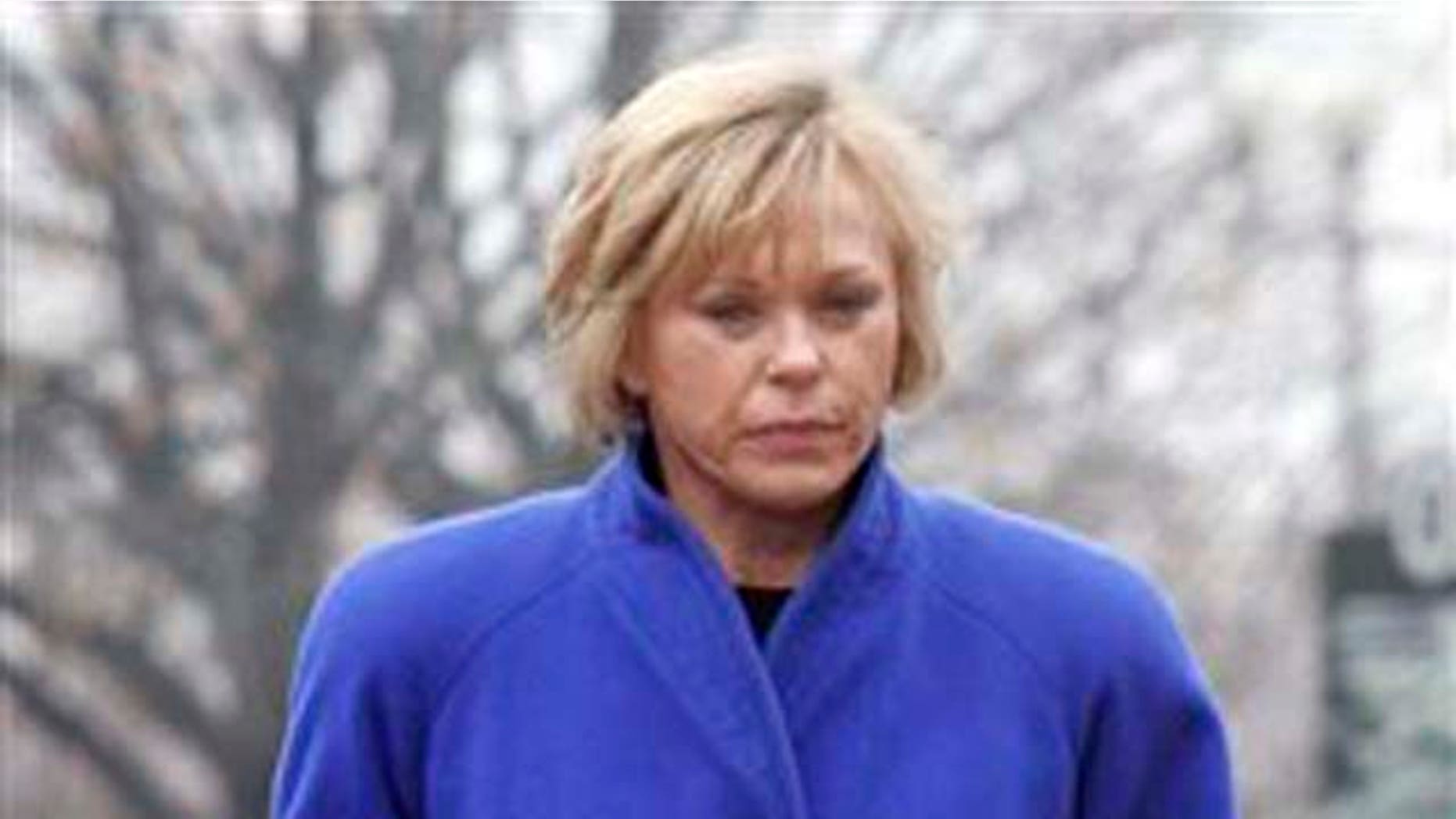 An American fugitive in a $1.9 billion corporate fraud case spent two years living it up in the Mexican resort town of Ajijic—going dancing and seeking anti-aging advice—before being apprehended Wednesday, said the Justice Department.
Federal sources said Mexican Authorities arrested Rebecca Parrett, 62, in the Mexican state of Jalisco. She was expected in federal court in Los Angeles before returning to Columbus.
Before her arrest, Parrett was last known to have lived in Carefree, Ariz.
Parrett's former employer, health care financing company National Century Financial Enterprises, was raided by the FBI in 2002. At least nine former executives were later convicted of corporate fraud charges in a scandal prosecutors compared to Enron and WorldCom. Parrett was the firm's vice chairman.
Parrett disappeared in March 2008 following her conviction on securities fraud, wire fraud and other charges in a scheme at the Dublin, OH company. A judge sentenced her to 25 years in prison in absentia.
Unknown to her trial attorney, Parrett had put aside almost $400,000 in a bank account. The money was seized after its discovery last year.
In July, a federal judge sentenced her sister to six months in prison Friday for lying to federal investigators searching for Parrett. Investigators said Linda Case had been communicating with Parrett by e-mail, but several times told deputy U.S. marshals she did not know where Parrett was and had not been in contact with her. They also said Case was arrested days before she had planned to leave for Mexico to be with Parrett.
Parrett was using a false name and telling others in Ajijic she fled the United States after testifying against lawyers who stole from pension funds, the government said Wednesday.
"During her time as a fugitive, Parrett was known to go out dancing in the resort area, and was believed to be receiving treatment from a Mexican anti-aging specialist," the government said.
Despite that carefree image, the criminal complaint against Parrett's sister also hinted at a woman struggling with her fugitive's existence.
The search by U.S. marshals for Parrett involved more than a dozen states and several countries. The FBI had offered a reward of up to $10,000 for her arrest. In January 2009 she was the featured fugitive on the "America's Most Wanted"
"I have moved twice because of fear of someone recognizing me," Parrett told Case in a Sept. 21, 2009 e-mail. Parrett also didn't have an ID of any kind, and discussed ways with her sister to get money, according to other e-mails.
Based on reporting by The Associated Press.