$1.3 Million Discovered in Plane Wreckage in Ecuador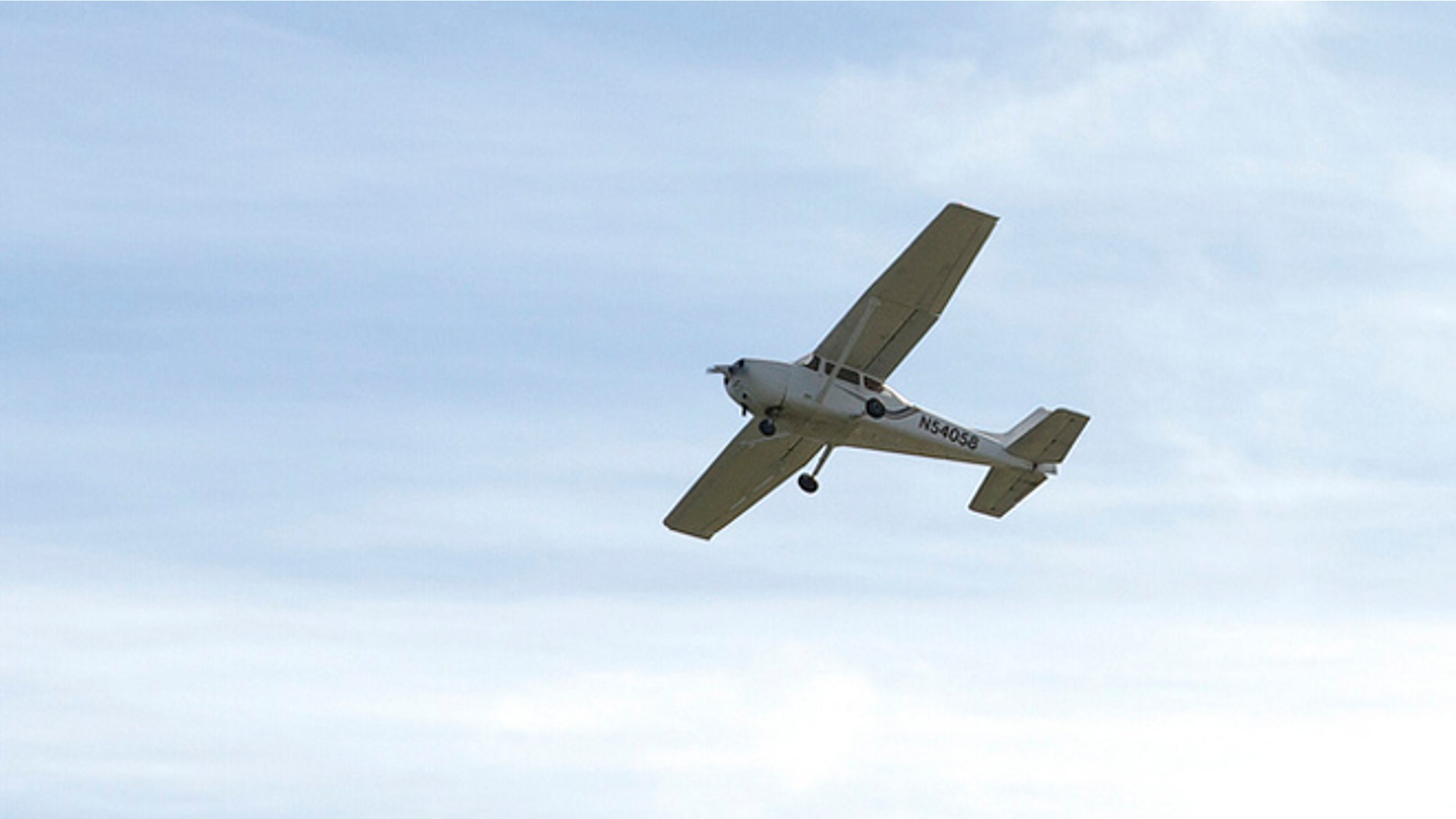 Quito, Ecuador – When Ecuadoran authorities arrived on the scene of a small plane crash on a rural hillside they expected to find a broken up plane and dead bodies.
What they didn't think they would find was $1.3 million in cold, hard cash.
Gen. Juan Carlos Barragan said officials counted up the cash and also found the remains of two Mexican men and three dogs in the wreckage of the plane that went down at about 8:40 p.m. Sunday. Officials have said the flight was probably part of a money-laundering or drug purchase operation.
The two men were identified as 22-year-old Santiago Alfonso López Monzón and 36-year-old Cruz Alfredo Solis López.
No flight plan had been filed for the plane. It bore a Mexican registration number, but it may have been false because it does not appear in the Mexican registry available to the public.
Based on reporting by The Associated Press.
Photo: Ryan Abel @ Flickr. 
Follow us on twitter.com/foxnewslatino
Like us at facebook.com/foxnewslatino