Wyoming campus killer blamed father for Asperger's, aunt says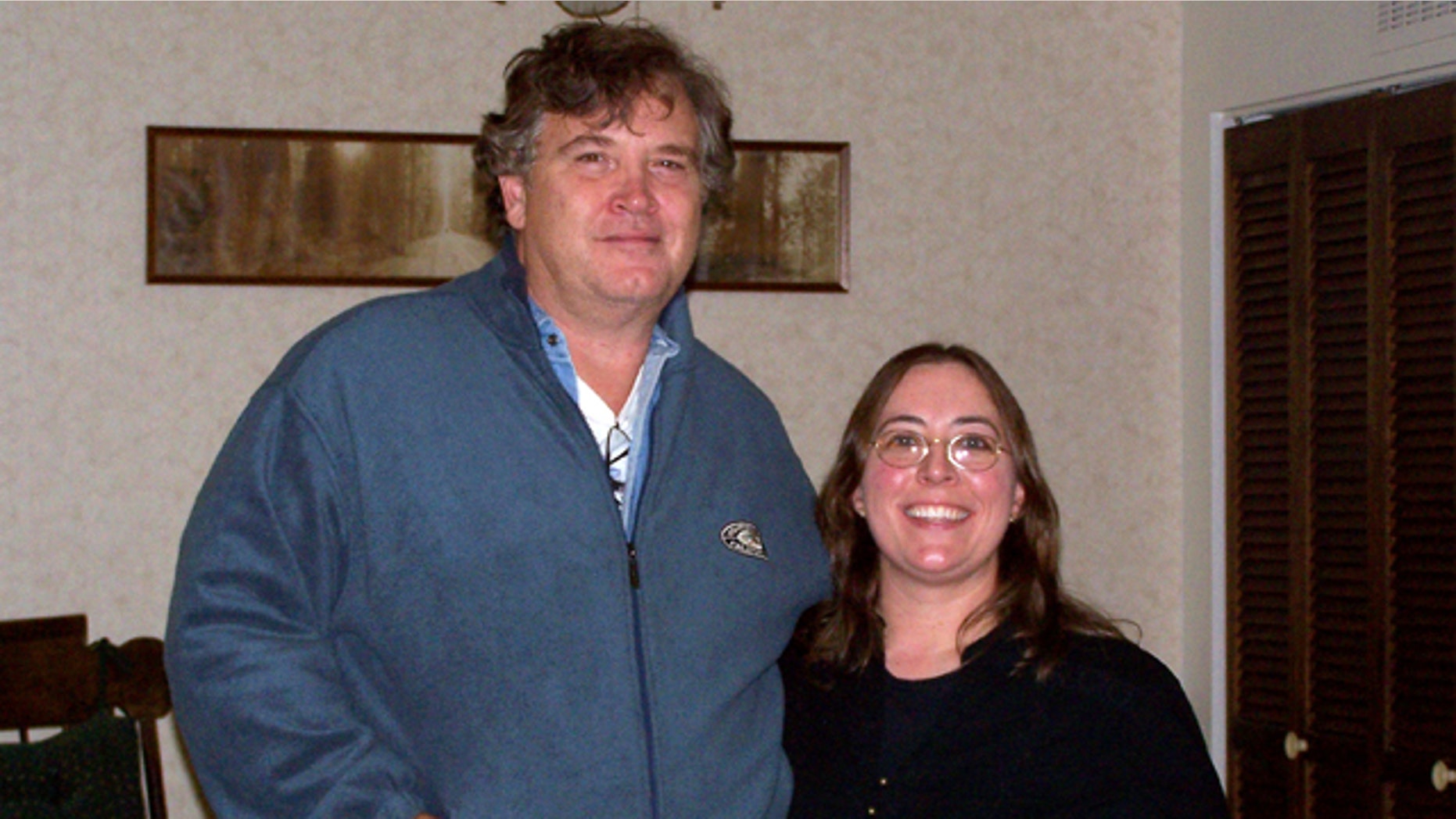 CHEYENNE, Wyo. – A man who killed his father in front of a computer science class at a Wyoming community college was a "borderline genius" upset by the belief he had inherited Asperger's Syndrome from his dad, an aunt of the killer said Monday.
Christopher Krumm, 25, blamed Asperger's for his trouble keeping jobs after he got a master's degree in electrical engineering from Colorado School of Mines in 2009, said Barbara Nichols, of Bakersfield, Calif.
"Nice to be around. Never caused any trouble of any kind," Nichols said.
Asperger's is a mild form of autism. Asperger's is not normally associated with any kind of predilection to violent behavior.
Krumm seemed normal to relatives as recently as three years ago, but then had a falling-out with his father. An uncle, Jon Sims, of Cheyenne, said he tried several times in recent years to reach his nephew by email, without success.
"As far as I know, he lived alone and had some social skill problems," Sims said.
Police say Krumm shot 56-year-old James Krumm with an arrow and stabbed him in his Casper College classroom Friday. Six or so students escaped unhurt.
Earlier, Krumm fatally stabbed his father's girlfriend, 42-year-old Heidi Arnold, at the home she and James Krumm shared in a quiet neighborhood about two miles from campus.
Christopher Krumm fatally stabbed himself in the classroom after attacking his father. Nobody saw the final moments of the struggle -- all students were able to flee unhurt -- but police say Christopher Krumm stabbed his father in the chest.
Police arrived to find James Krumm dead and Christopher Krumm breathing his last breaths; he died in the classroom.
Krumm had been living in an apartment house in Vernon, Conn., and drove to Casper a few days before the attack.
Nichols said she only knew her nephew to be polite and amiable. She said he was very close his mother, Carol Krumm, who died of breast cancer in 2005.
"I'm just real sad to lose him. I'm sad. I really loved him. It was hard losing my sister and now this. I wonder what's next. But he was obviously a lost soul and I hope he's at peace now," Nichols said.
A memorial service is planned at Casper College on Tuesday.