Woman who killed social worker, 3 relatives faces sentencing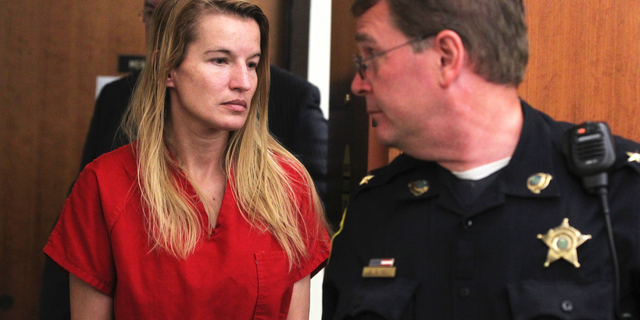 BARRE, Vt. – A Vermont woman who pleaded guilty to killing a social worker and three relatives is facing sentencing.
A five-day sentencing hearing for Jody Herring starts Monday.
Herring pleaded guilty in July to one count of first-degree murder and three counts of second-degree murder.
She admitted that on Aug. 7, 2015, she shot and killed social worker Lara Sobel as Sobel left work in Barre. She also admitted shooting her two cousins, Regina Herring and Rhonda Herring, and her aunt, Julie Falzarano, at their Berlin home.
Police say Herring believed her relatives reported her to the Department for Children and Families.
The plea deal calls for a sentence of 20 years to life in prison on the second-degree murder convictions. She could be sentenced to life without parole on the first-degree murder conviction.