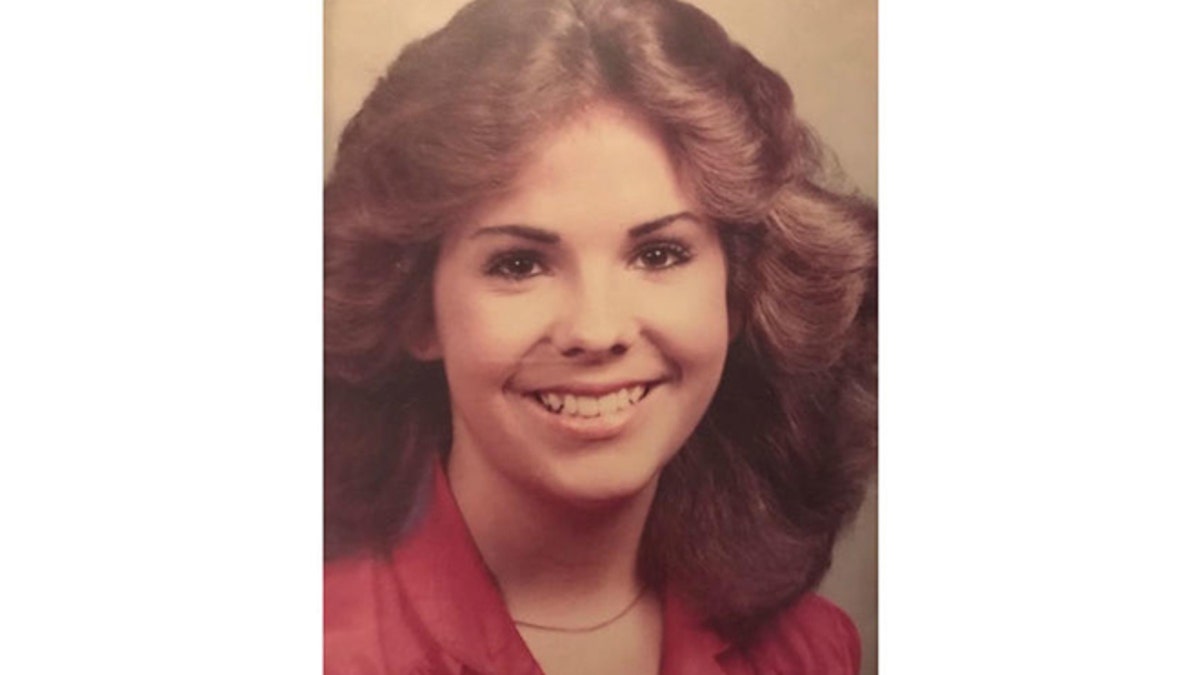 A fingerprint match has helped identify the victim in a California fatal pedestrian accident featured on TV's "Unsolved Mysteries" more than 20 years ago.
Andrea Kuiper, 26, was killed when two cars ran her over on the Pacific Coast Highway in Huntington Beach on the night of April 1, 1990. She carried no identification and her facial injuries left her unrecognizable.
"Unsolved Mysteries" aired her story on Jan. 20, 1995.
Kuiper's fingerprints were on file in a national missing persons database.
The Orange County coroner finally got a hit last week thanks to a new partnership with the FBI, ABC 7 Los Angeles reported Thursday.
The FBI obtained Kuiper's fingerprints when she applied for a job with the Department of Agriculture in 1987, the station reported.
"We never forget her and would regularly pull out her file to see if we could think of anything new to try," supervising deputy Orange County coroner Kelly Keyes said.
Police investigating the accident were told her first name and that she might be from Newport News in Virginia, The Los Angeles Times reported Friday.
She was wearing a black dress, fishnet stockings and pink pumps when she was killed, according to her paper.
Her parents never reported her missing.
"We are thankful to know what happened to our daughter after all these years," said her father Richard Kuiper of Virginia. "Andrea was loved and respected. She was beautiful. But she was manic depressive, and therefore we had been through quite an adventure."
Kuiper told the Times that all the family has always wanted was to see her drive up in a "car full of beautiful children and say, 'Hi, it's me.'"