Wizards play 'negro national anthem' for Black History Month
The Washington Wizards on Wednesday became one of four NBA teams to play the "negro national anthem" during a game after months of advocacy by a retired university professor.
Former Howard University Professor Eugene Williams, 76, spent months contacting teams in an effort to have the song "Lift Every Voice and Sing" played to honor black history and culture, The Washington Times reported.
"This should be sung as well as the national anthem," the retired English teacher told the paper. "Particularly for the NBA players."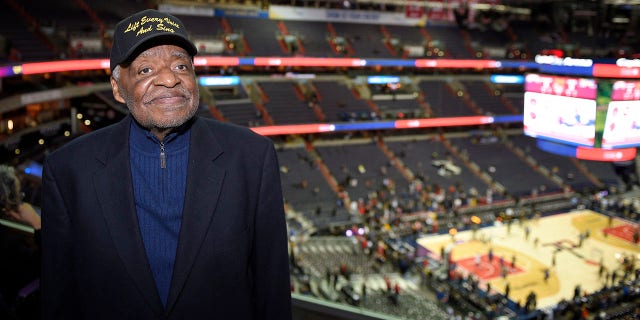 The Wizards played the song during a first quarter timeout with a video that showed players engaging in community activities.
"My mission will be completed if it's done in stadiums all over the United States of America," Williams said. "That is my hope. That is my prayer. It will make our players feel more positive about themselves and about the game ... it will uplift their spirits as it does mine."
The lyrics to "Lift Every Voice and Sing" were written in 1900 to celebrate Abraham Lincoln's birthday. The song became an anthem for black Americans during the civil rights movement in the 1960s.
Williams, a Virginia native, called the song his "fight song."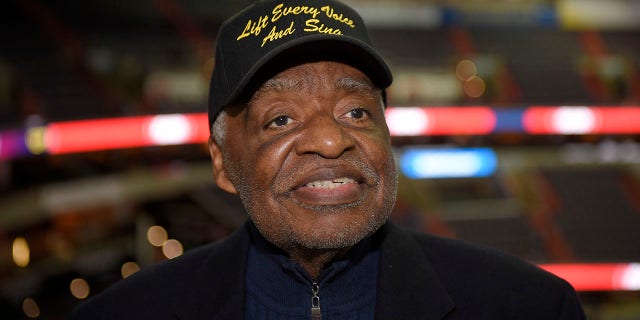 "It has always stuck with me as something that gave me strength, gave me power, and I feel personally for those people who know it, that anthem does the same thing for them."
The Associated Press contributed to this report.