Washington deputy's killer was half-brother to man who killed Oregon police chief, officials say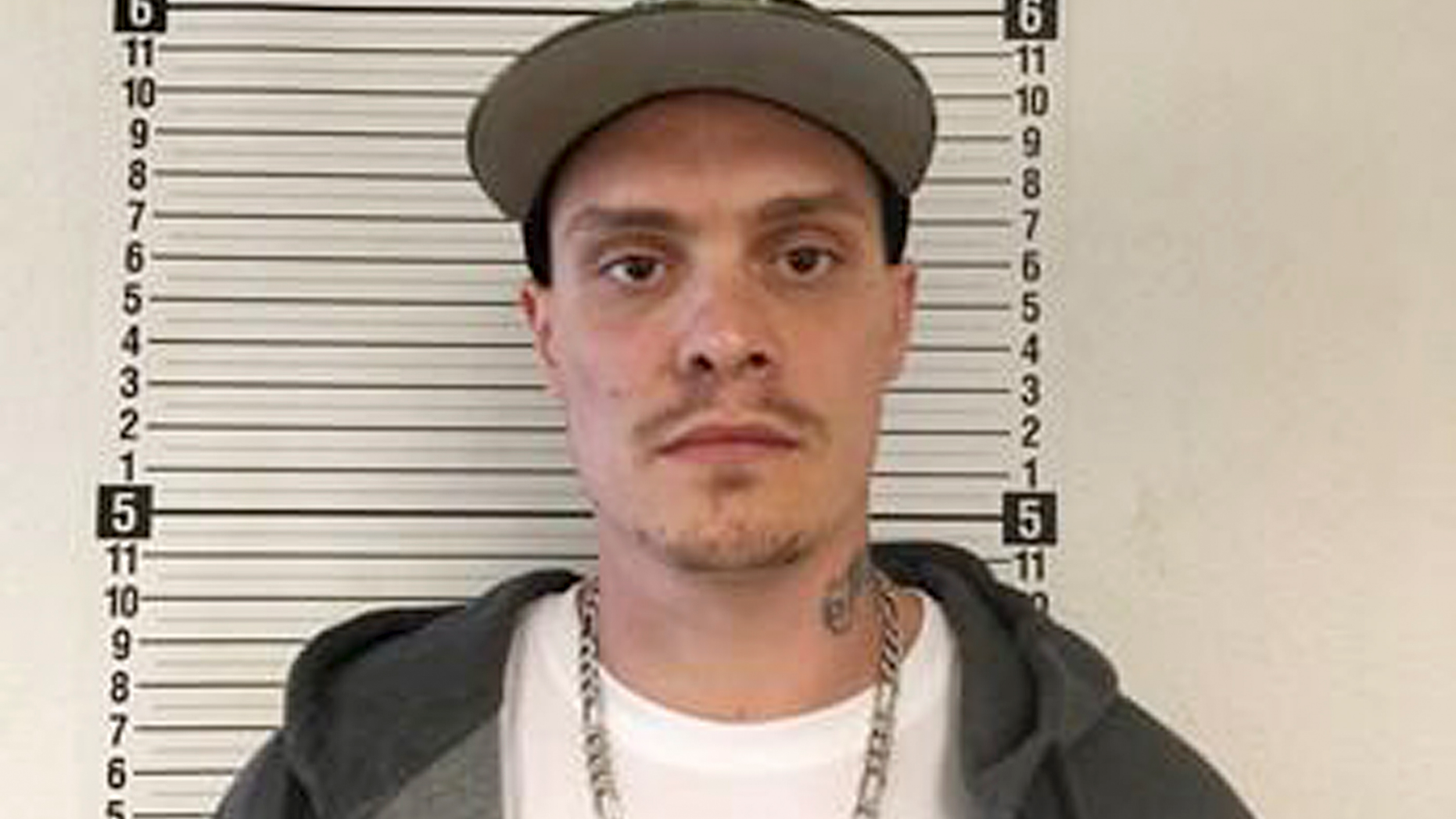 The man who killed a Washington state sheriff's deputy Sunday is the half-brother of a man who killed an Oregon police chief eight years ago, authorities said.
Brian Butts, 33, was shot and killed in a shootout with police hours after fatally wounding Cowlitz County Sheriff's deputy Jason DeRosier on Saturday night.
SUSPECT WHO SHOT, KILLED WASHINGTON DEPUTY IS KILLED IN SHOOTOUT WITH POLICE
Butts was the half-brother of 20-year-old Daniel Butts who pleaded guilty last month to killing Rainer, Oregon, police Chief Ralph Painter in 2011, according to The Oregonian. Daniel Butts is serving a life sentence with the possibility of parole after 29 years.
Mikel Butts, Daniel Butts' father, confirmed the familial relationship to The Oregonian, adding the two hadn't seen each other in years.
DeRosier, 29, had been with the Cowlitz County Sheriff's Office since 2009 and was a married father of a 5-month-old daughter.
"Deputy DeRosier made a huge impact in his short career and will forever live in our hearts and minds," the sheriff's office said in a statement.
CLICK HERE TO GET THE FOX NEWS APP
Brian Butts had previously served five years in prison beginning in September 2012 for drug-related convictions, according to the Washington State Department of Corrections. He was then on a year of post-prison supervision, which ended in October.
The Associated Press contributed to this report.