US productivity slowed to a 1.8 percent growth rate in 4Q while labor costs fell slightly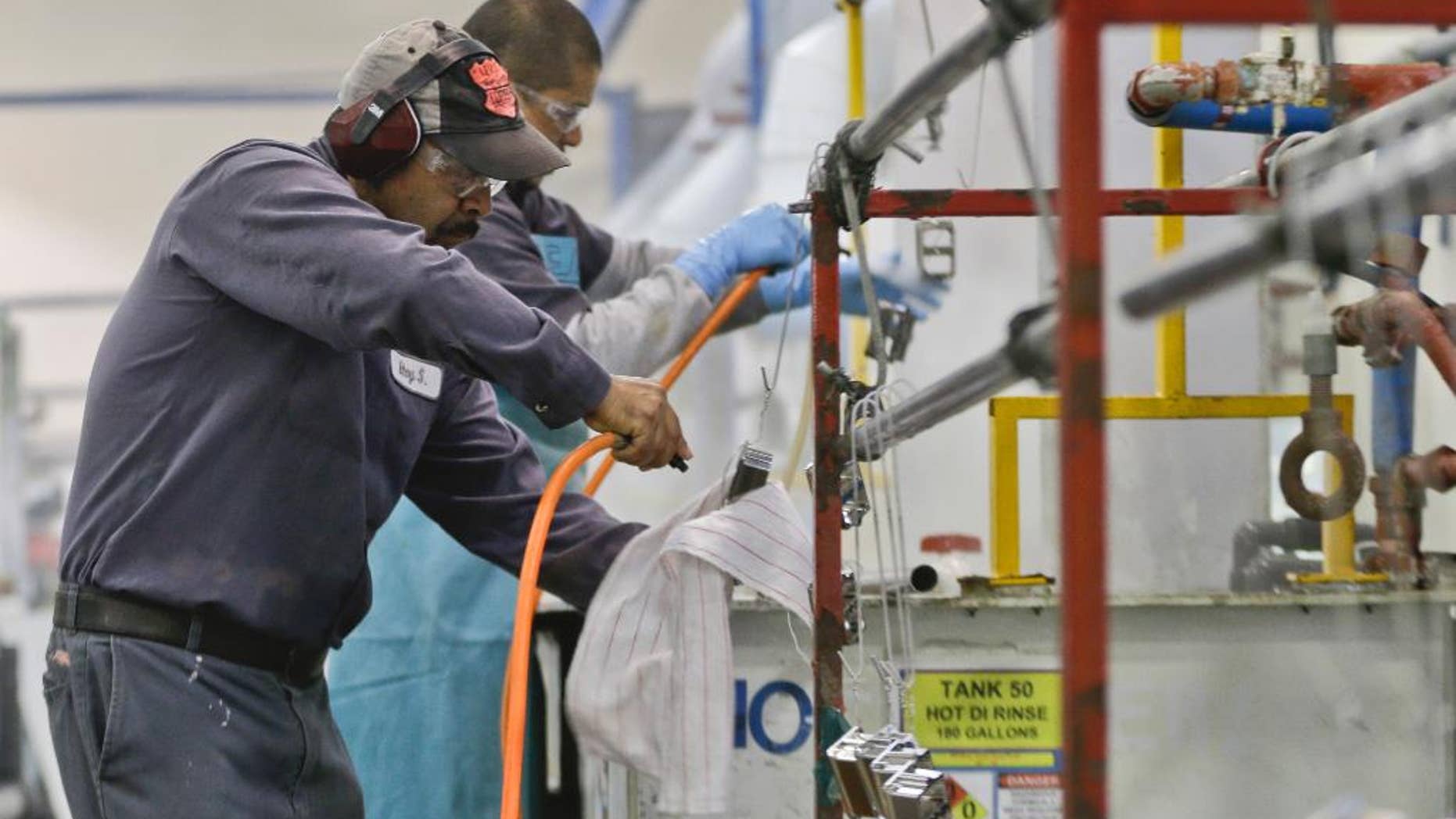 WASHINGTON – U.S. productivity grew at an even slower annual rate than previously thought in the final three months of last year.
Economists are hoping productivity growth will revive in 2014, reflecting a stronger economy.
The Labor Department says productivity grew at an annual rate of 1.8 percent in the October-December quarter, a slowdown from 3.5 percent productivity growth in the third quarter.
The new estimate was lower than the 3.2 percent gain the government had previously reported. Unit labor costs dipped 0.1 percent, a smaller drop than the 1.6 percent drop previously estimated.
For the year, productivity increased a tiny 0.5 percent, continuing a weak trend seen over the past three years. Analysts are forecasting a rebound in productivity this year, helped by stronger economic growth.