US productivity increases at 2 percent rate in second quarter while labor costs up slightly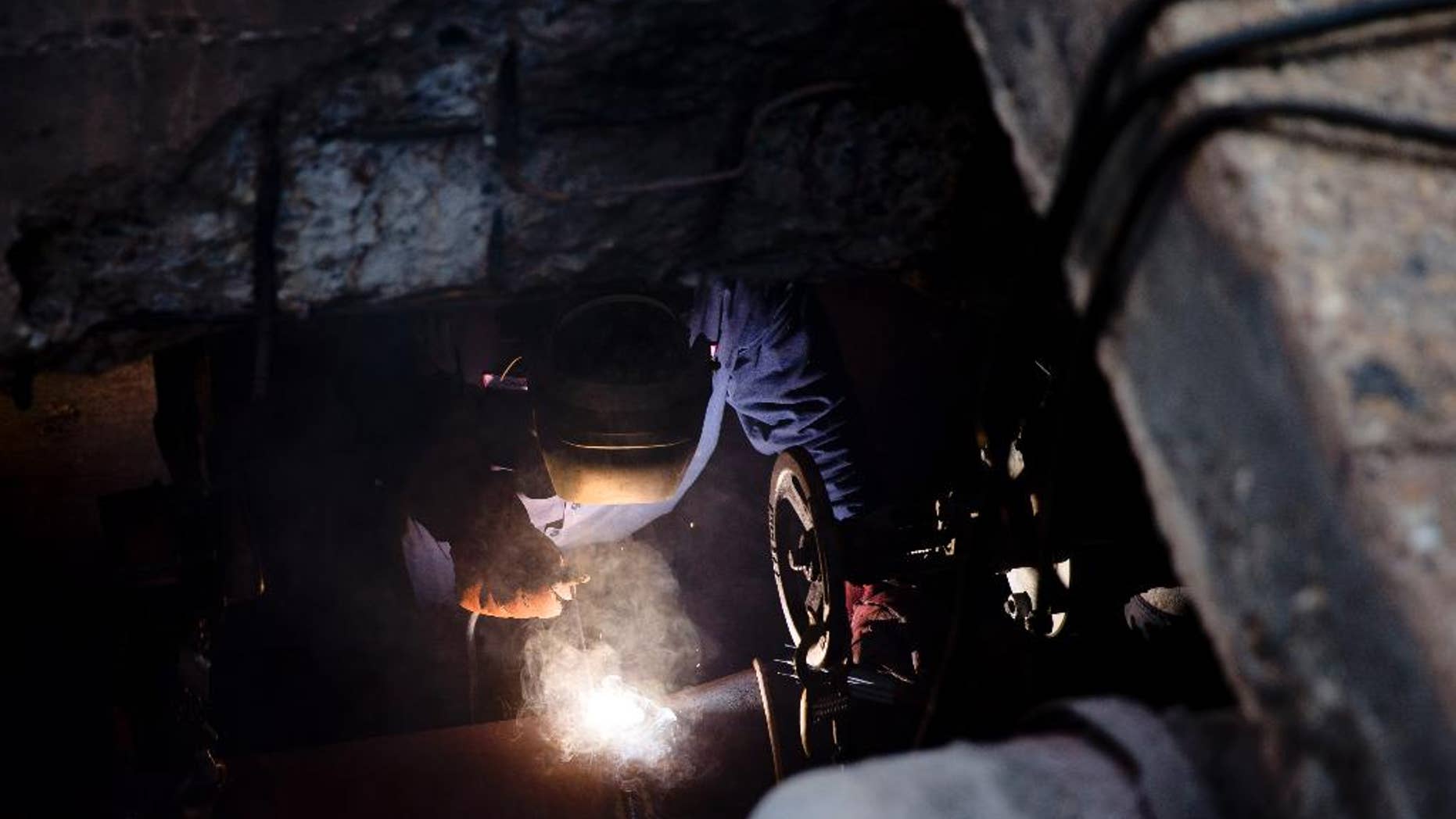 WASHINGTON – U.S. workers' productivity increased in the July-September period at a slower pace than in the previous quarter while labor costs accelerated but still remained at an extremely low level.
The Labor Department says productivity, the amount of output per hour of work, rose at a 2 percent annual rate in the third quarter after a 2.9 percent gain in the second quarter. Labor costs rose at a slight 0.3 percent rate in the third quarter after having fallen at a 0.5 percent rate in the second quarter.
Greater productivity is the key factor determining rising living standards. It enables companies to pay their workers more without having to increase prices. Even with the small acceleration in labor costs, they remain far below levels that would raise concerns about inflation.