Trayvon Martin's mother to speak in Philadelphia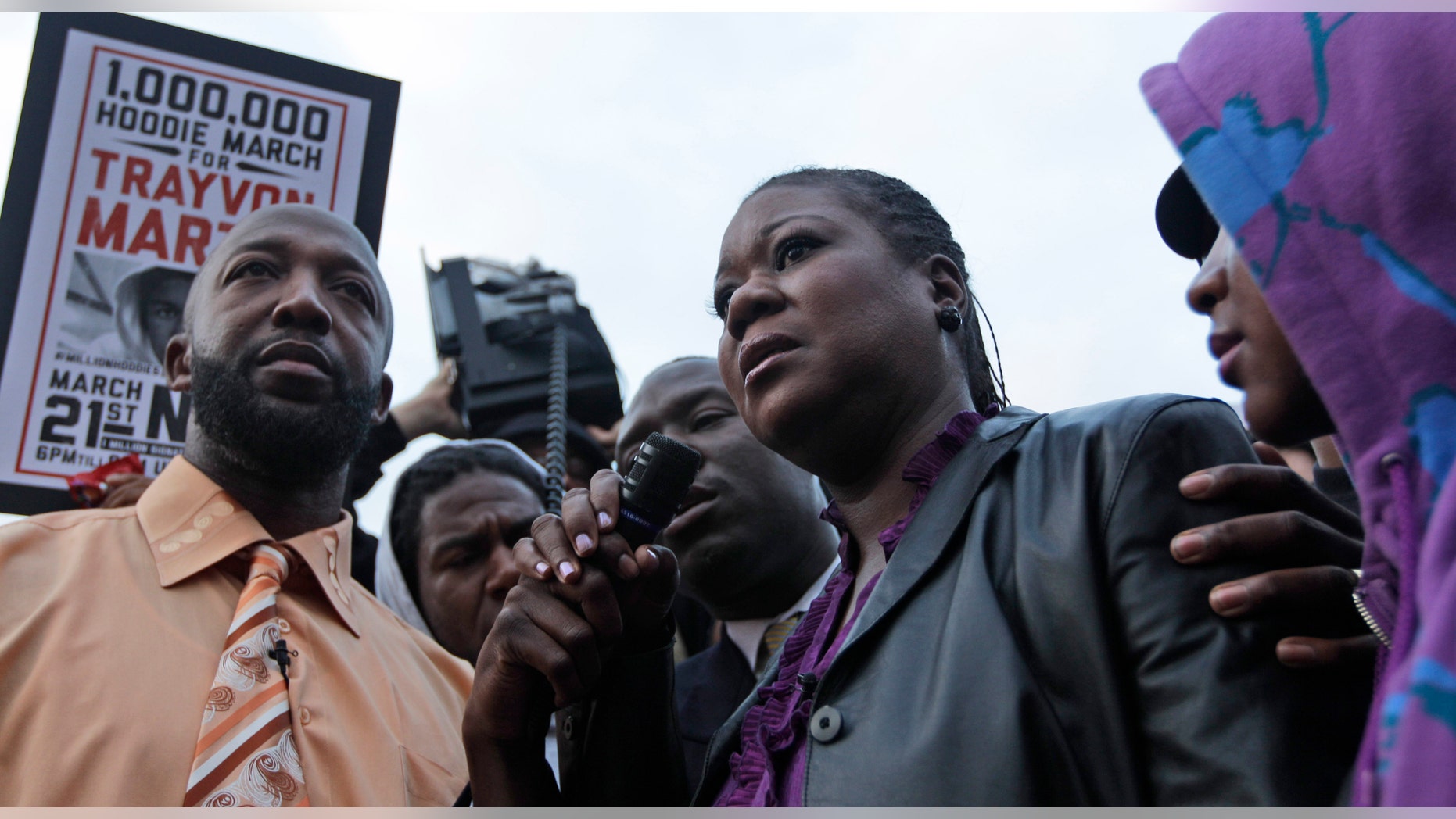 PHILADELPHIA – The mother of slain teenager Trayvon Martin is visiting Philadelphia to address the National Urban League.
Sybrina Fulton will speak Friday at the civil rights organization's annual conference. She supports an investigation into whether her son's killer could be charged under federal civil rights laws.
A jury acquitted George Zimmerman of all criminal counts in Martin's death. But earlier Friday, a juror told ABC's "Good Morning America" that she feels like she let down Martin's parents.
Juror B29 said in the taped interview that the panel couldn't find enough evidence under Florida law to convict the neighborhood watch volunteer in Martin's death last year.
The National Urban League's conference runs through Saturday at the Pennsylvania Convention Center.