The Latest: California misses water conservation target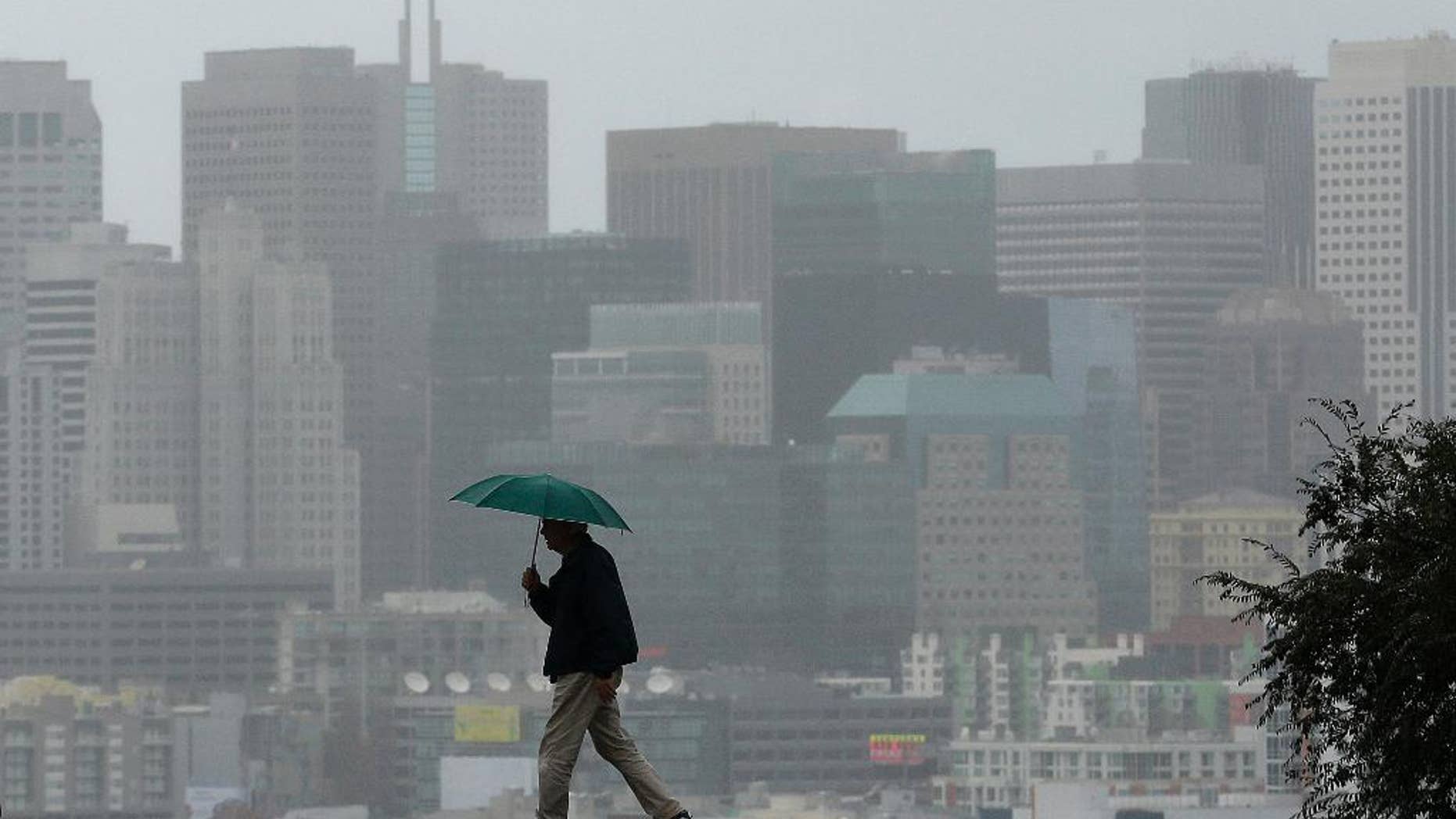 FRESNO, California – The Latest on California's drought (all times local):
11:55 a.m.
Officials say residents of drought-plagued California fell just short of the state's mandated water conservation target in February.
Officials said Monday that Californians used nearly 24 percent less water in the month, missing the 25 percent water cuts ordered last year for urban users by Gov. Jerry Brown.
Felicia Marcus, chair of the state water board, says Californians did a good job saving water, despite coming up short of the goal.
California is now in the fifth year of drought, even though an El Nino weather system delivered a near-average year of rain and snow.
Officials say that might impact the conservation order that has led to shorter showers and brown lawns in parts of the state.
___
12:40 a.m.
State regulators say water conservation orders calling for shorter showers and brown lawns could be lifted for some Californians even as drought lingers for a fifth year.
Officials at the State Water Resources Control Board say they'll open a discussion Monday on the next steps for the drought emergency. Gov. Jerry Brown last year instituted strict conservation orders. The recent El Nino weather system eased the drought in some parts of the state.
Felicia Marcus, chair of the state water board, says one possible change is to relax — or drop — water restrictions for El Nino-soaked Northern Californians.
She says rules for residents of drier Southern California could remain in place.
On Monday, the state releases conservation figures for February.