Texas woman charged with neighborhood vandalism prank costing $6,000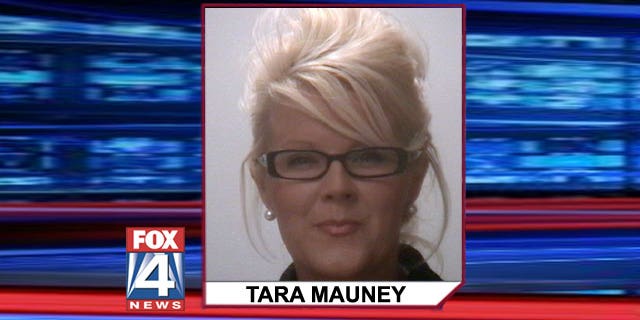 COLLEYVILLE – A North Texas woman has been charged in an alleged neighborhood prank using raw chicken, mustard and peanut butter to cause $6,000 in damage.
Tara Mauney of Colleyville has been charged with felony criminal mischief in the July incident. She's free on $7,500 bond.
The 41-year-old woman allegedly helped several middle school students buy toilet paper to litter a residence where some girls were having a sleepover. Mustard and peanut butter were smeared or used to write graffiti. Chicken was left in a mailbox.
Mauney allegedly posed for a photo with some youngsters at a store where police believe the purchases were made.
Police say no children have been charged but two boys have acknowledged taking part in the vandalism.
Mauney declined comment Monday. Her attorney has disputed the allegations.