Texas woman, 31, allegedly pretended to be high school sophomore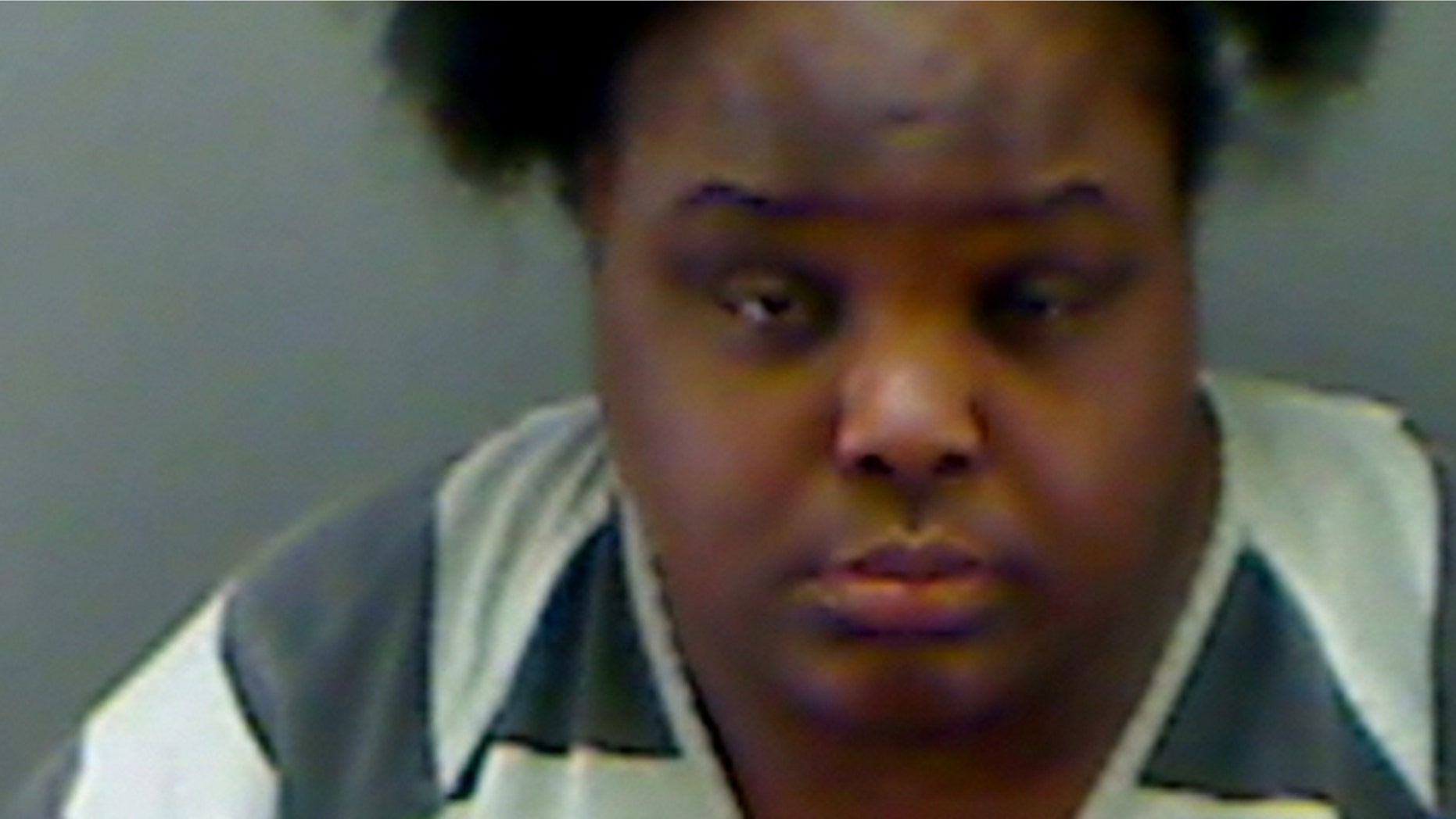 A 31-year-old Texas woman was arrested Sunday after she allegedly pretended to be a 15-year-old high school student under the alias "Charity Stevens," KLTV.com reported.
Charity Anne Johnson enrolled in October at New Life Christian School in Longview, which is east of Dallas, as a sophomore and allegedly used a fake ID to indicate her age.
Johnson reportedly claimed that she was abused by her mother and father, both deceased, and needed a place to stay. She was given a guardian who found out about the alleged ruse and informed police and the school.
"Teachers were crying and students were crying," Tamica Lincoln, the woman who took Johnson in, told the station.
She was arrested at an apartment and charged with giving fictitious information.