Texas school district bans Confederate displays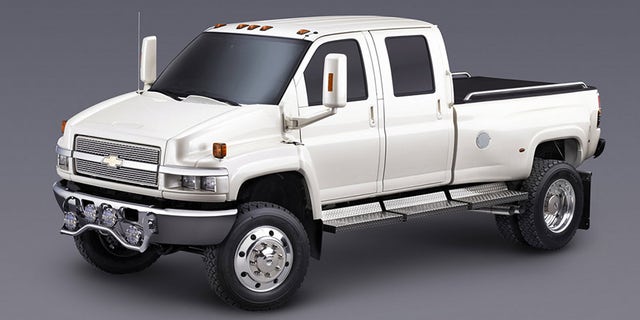 Students at one Texas middle school will no longer be able to call themselves "Rebels" after the Corpus Christi Independent School District removed the logo and mascot in response to concerns from parents.
The district's actions come amid a nationwide trend to remove or add context to public displays that celebrate the Confederacy.
At least 25 cities across the country, including Dallas and Austin, have decided to remove Confederate monuments or relocate them to spaces that are less controversial, such as cemeteries.
The CCISD decision prompted a range of reactions, with some parents saying they didn't know there was an issue with the "Rebel" nickname, and others commenting on social media that they are against the change.
"It doesn't really matter to me cause i didn't see it as controversial, but people make it controversial," parent John De La Paz told KHOU. "If it was a confederacy and people have a problem with that then we just learn from it. It's history."
But others supported the change.
"What people don't think about is what it might be for an African American child who's mascot is a confederate rebel," Ralph Perez told KHOU.
The school asked members of the community to be involved in naming a new mascot. They will design concept logos and let students, parents and staff vote for their favorite, which will be presented for final approval to the board of trustees.