Teens disguised as bushes in New Jersey park may face charges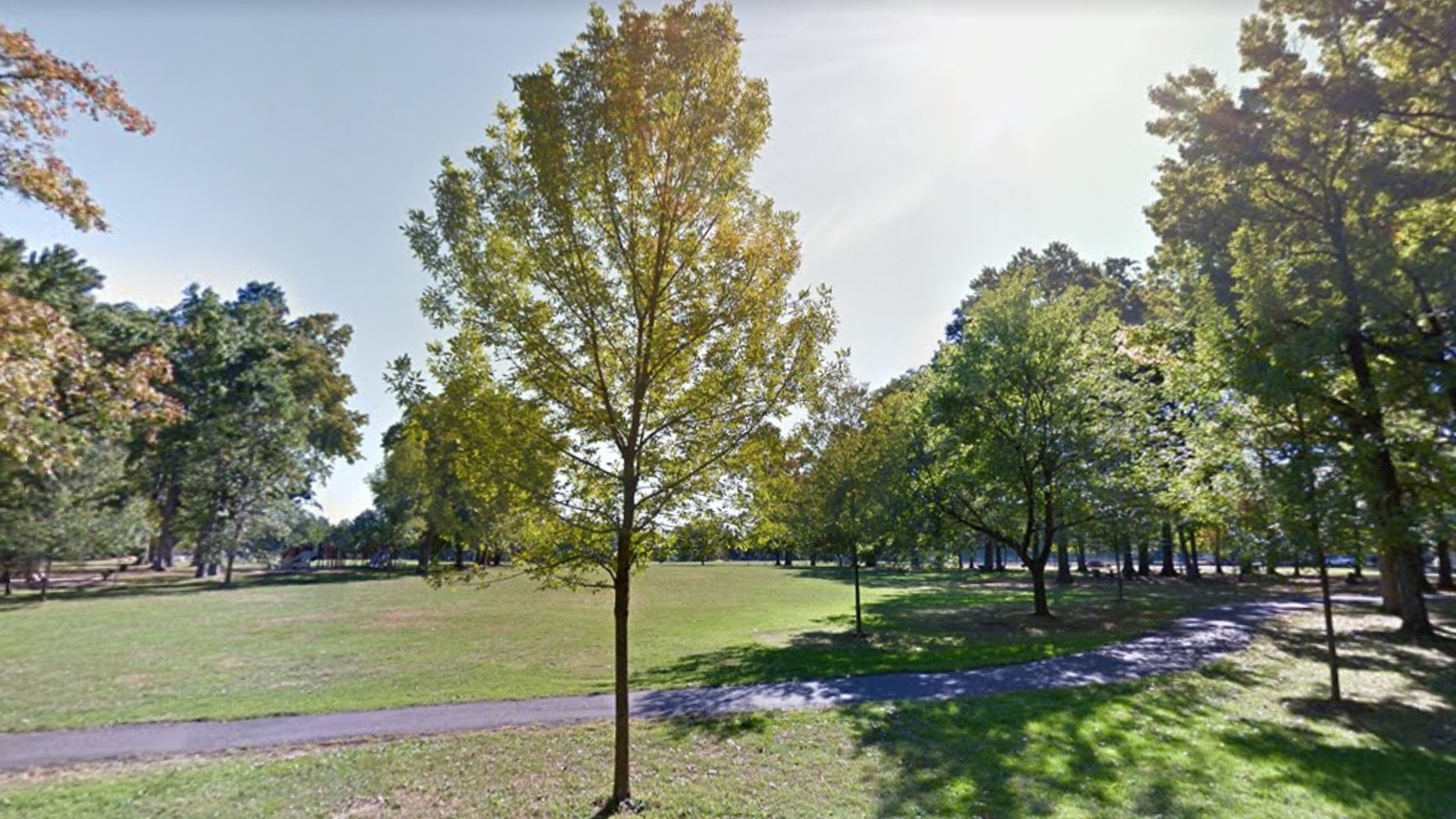 It may be time for some teenage New Jersey pranksters to make like a tree and leaf.
Three teens known as the "Rahway Bushmen" have been pranking people in Rahway River Park, NJ.com reports.
Two of the high school students dress up as bushes while a third acts as lookout, according to the report. They stand in the park and say "hi" to unsuspecting visitors.
"We were trying to be harmless," one of the teens told the website. "It's more or less an idea to try to make people smile."
The pranksters reportedly refused to identify themselves.
"It's great until the first person falls and sues the county," Union County Public Information Officer Sebastian D'Elia told NJ.com. "We never advise anyone to do anything of this nature."
The teens will be arrested if they're caught in the act, he said.
The Associated Press contributed to this report.