Suspects in Stradivarius theft due in court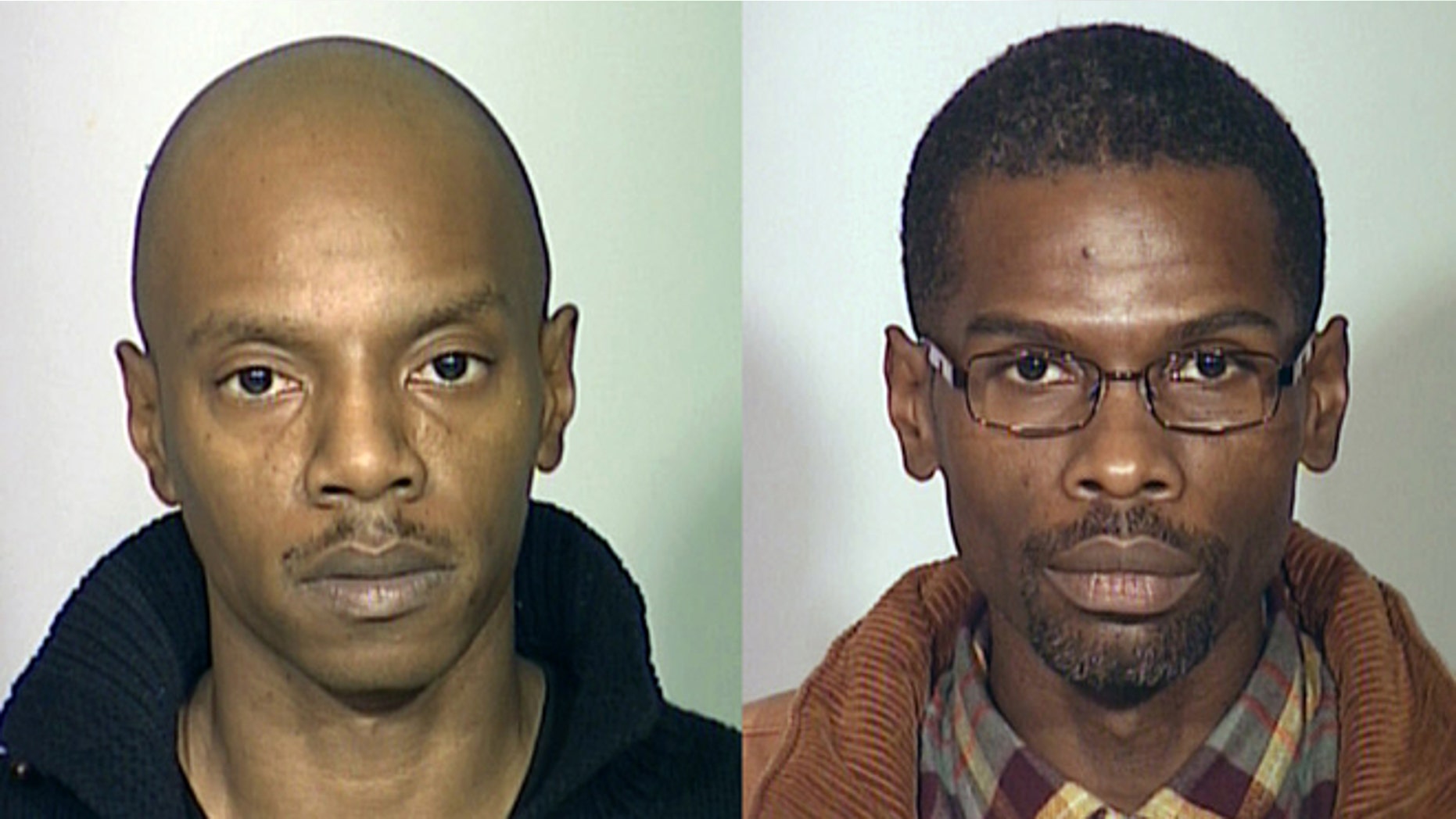 MILWAUKEE – A Milwaukee man who pleaded guilty in the theft of a $5 million Stradivarius violin was due to be sentenced Thursday, at the same hearing where the other man charged in the case was expected to reverse his not-guilty plea.
Universal K. Allah, 37, pleaded guilty in May to being party to felony robbery. He faces up to 10 years in prison, although he's likely to receive a far more lenient sentence because his role was minor.
Prosecutors characterize Salah Salahadyn as the aggressor. The 42-year-old, who had a history of art theft, was described as the mastermind who had been plotting for some time to carry out his "dream theft" -- to snatch a Stradivarius from a musician in broad daylight.
The crime finally happened on Jan. 27, when a robber attacked concertmaster Frank Almond in a parking lot with a stun gun following a musical performance. The suspect jumped into a nearby minivan, which sped away.
Salahadyn, who was also charged with being party to felony robbery, initially pleaded not guilty in February. But his lawyer requested a second plea hearing, a step that usually means the defendant will change his plea.
Police conducted an exhaustive search for the violin, finding it in good condition nine days later. It was stowed in a suitcase in the attic of a home where an acquaintance of Salahadyn lived, and police said the acquaintance didn't know what was inside the suitcase.
Almond wrote on his blog that the violin and bows sustained minor damage, "a miracle considering they were all left in an attic (in a suitcase) for 9 days in often sub-zero temperatures."
He is seeking restitution to cover about $3,500 in lost wages, $400 in violin repairs and about $140 for his ambulance bill.
The violin was on loan to him by its owner, who has remained anonymous. The owner filed a victim-impact statement extoling the virtues of the nearly 300-year-old instrument, calling it a direct link to history.
"It is, after all, an amazing work of craftsmanship that in the right hands is capable of producing matchless, exquisite sound that expresses every emotion," the statement said.
Many Stradivarius violins, crafted by renowned Italian luthier Antonio Stradivari, are owned by private collectors who lend them to top violinists to be played in symphonies. Experts say a Stradivarius violin deteriorates if it's not used but remains in good condition when played regularly.
Experts estimate 600 to 650 Stradivarius instruments remain, or about half of what the master produced. They can be worth millions of dollars apiece, although they're rarely stolen because they're catalogued so well that a thief would have a hard time selling one.
Allah's mother and cousin wrote letters pleading for leniency for Allah, the father of twin daughters. They said he made an error in judgment by trusting someone who doesn't understand what true friendship is, and they asked that he be allowed to avoid prison.