Suspect accused of firing at Indiana officer's car and home, screaming he hates police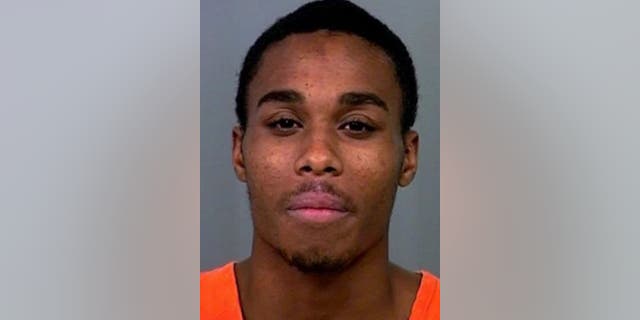 NEWYou can now listen to Fox News articles!
Indianapolis Metropolitan police are investigating after they say a man shot up an officer's house on the east side of Indianapolis early Tuesday morning.
According to IMPD, the suspect fired 17 shots into a police car and home. The incident happened around 2:30 a.m. Tuesday.
Police arrested a man a short time later after surveillance cameras captured images of the incident. He was identified as March Ratney, 27.
Police say Ratney was screaming he hated police, and he was wearing a shirt that said "F--- the police" on the front and "Black Lives Matter" on the back.
Ratney told police he was recently released from prison, and detectives are investigating several motives for the shooting, including whether this is retaliation for his arrest eight years ago.
The officer and his family weren't hurt during the incident.