Survey: US businesses add 238,000 jobs in December, most in year; construction posts big gain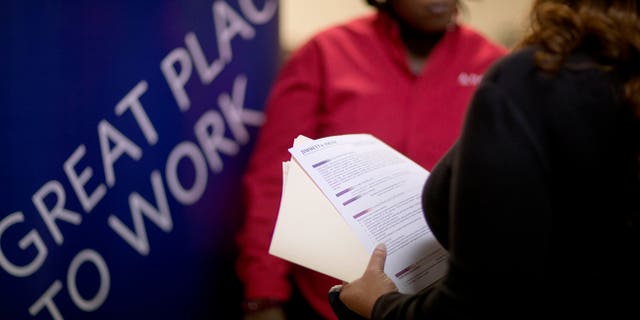 WASHINGTON – A private survey shows U.S. businesses added the most jobs in a year in December, powered by a big gain in construction jobs. The figures add to evidence that the economy gained momentum at the end of 2013.
Payroll processor ADP said Wednesday that companies added 238,000 jobs in December, up slightly from 229,000 in the previous month. November's figures were revised higher.
Construction firms added 48,000 jobs in December, the most since 2006.
The ADP numbers cover only private businesses and often diverge from the government's more comprehensive report. But both reports have shown a solid pickup in hiring since the summer.
Last month, the Labor Department said private businesses added 203,000 jobs in November. The Labor Department will report on December job growth Friday.
Economists forecast that the government report will show employers added 196,000 jobs last month. That would be similar to the healthy average gain of 200,000 jobs a month from August through November. Those increases have helped push the unemployment rate to a five-year low of 7 percent.
Improvement in international trade, factory orders and consumer spending has made economists more optimistic about economic growth in the October-December quarter. Many now expect growth will be at an annual rate of 3 percent or higher, up from earlier estimates that were closer to 2 percent.