Student who refused to remove African cloth escorted out of HS graduation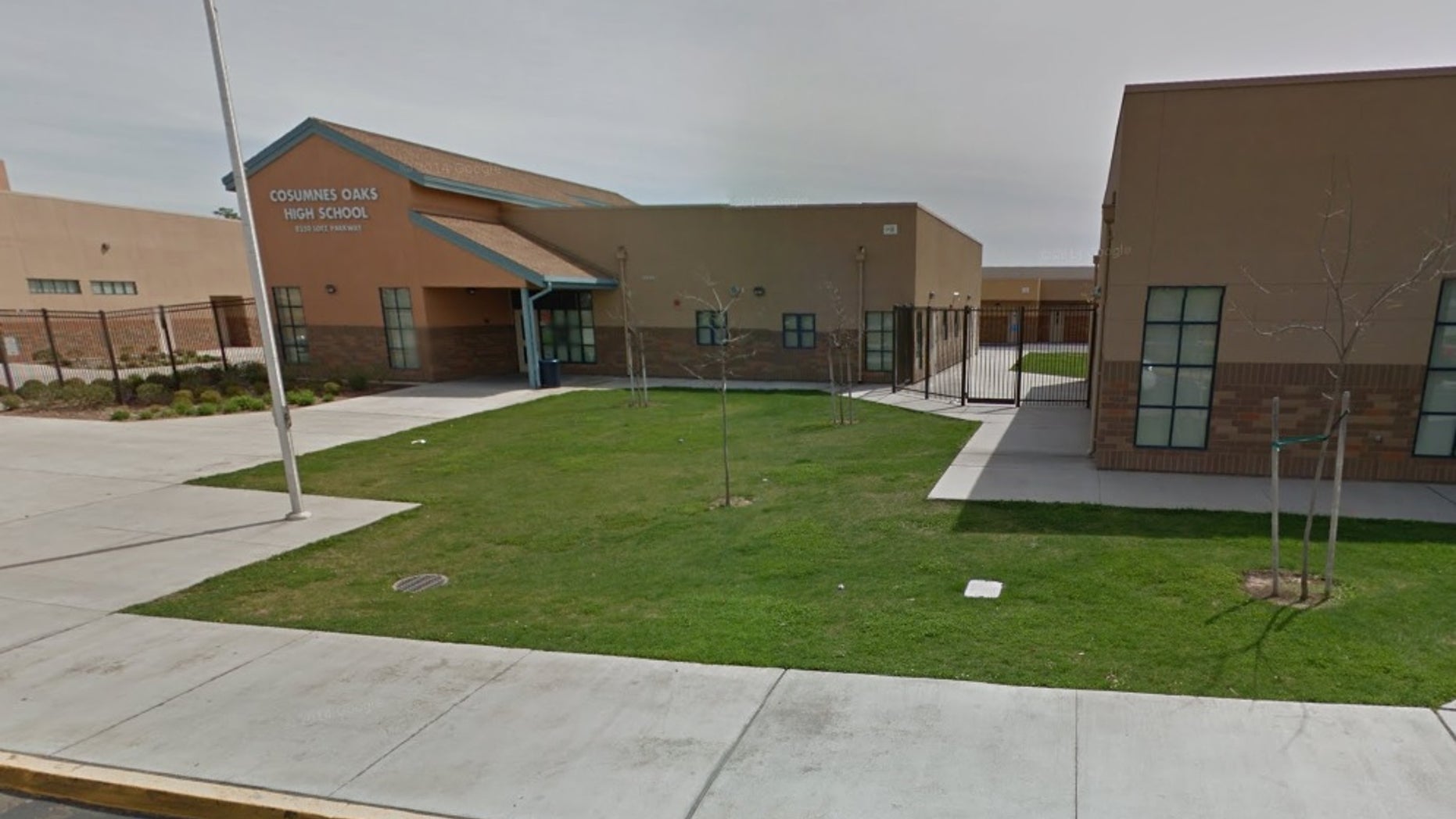 A high school student in California said Tuesday he wanted to wear a traditional African kente cloth as a symbol of his heritage over his graduation robes, but when he refused to remove it, security officers escorted him out of the ceremony.
Nyree Holmes, 18, shared his story on Twitter. He said officials let him walk across the stage at the Cosumnes Oaks High School graduation in Elk Grove, but would not give him his diploma.
Holmes said one school official first asked him to take off the Ghanaian cloth before recruiting other teachers to get him to remove it. The student claimed he asked the official if "his agenda was worth more than my cultural pride."
Holmes said he saw the official leave to get police, giving him time to walk across the stage and shake hands. He said the security officers promptly took him away once he got off the stage.
The student said his father found a security guard who let the teen back inside the arena to grab his diploma, The Fresno Bee reported.
Elk Grove Unified School District communications director Xanthi Pinkerton confirmed to Fusion, "By the request of a school administrator a student was pulled from the graduation ceremony because the student wasn't obeying the rules of graduation."
Elk Grove is a 20-minute drive southeast of Sacramento.