Speaker Ryan confronted by anti-gun protesters at Florida fundraiser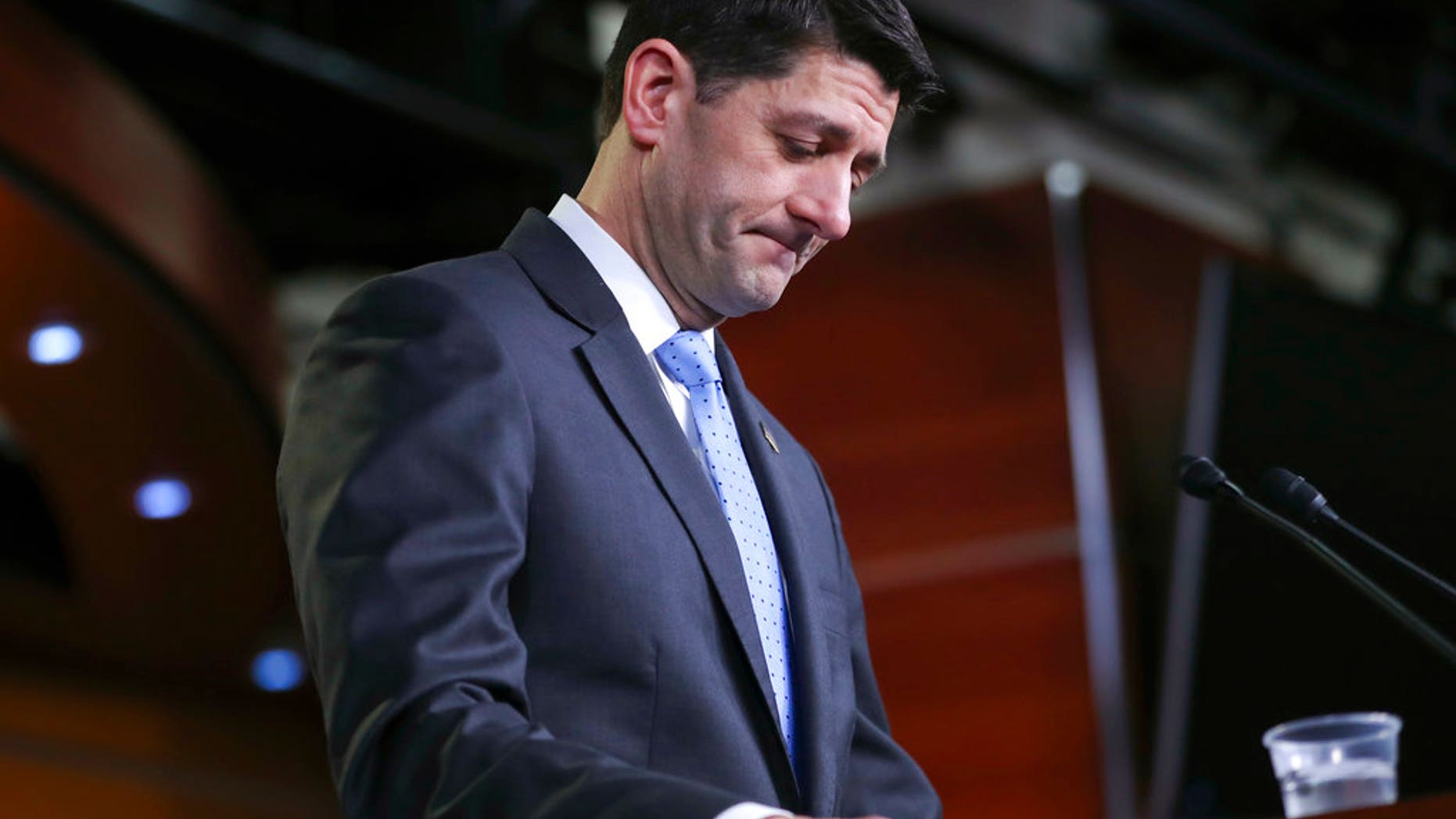 Two protesters were removed from a Republican fundraising event in Key Biscayne, Fla., on Friday night after confronting House Speaker Paul Ryan about Wednesday's mass shooting in Parkland, according to a report.
Maria Thorne, 49, a fifth-grade teacher in Key Biscayne, told the Miami Herald that she and a friend approached the Wisconsin Republican at a hotel after seeing his motorcade in the area while heading home from work.
Thorne said she confronted Ryan in the middle of the room and told him, "You're here celebrating the death of 17 children."
Ryan reportedly deflected from the conversation, but Thorne continued. She chanted, "No more guns!" as security officers escorted her away, tje newspaper reported.
On Thursday, Ryan had tweeted that the Parkland shooting was "pure evil."