Soldier in Miami takes pictures of illegally parked police cars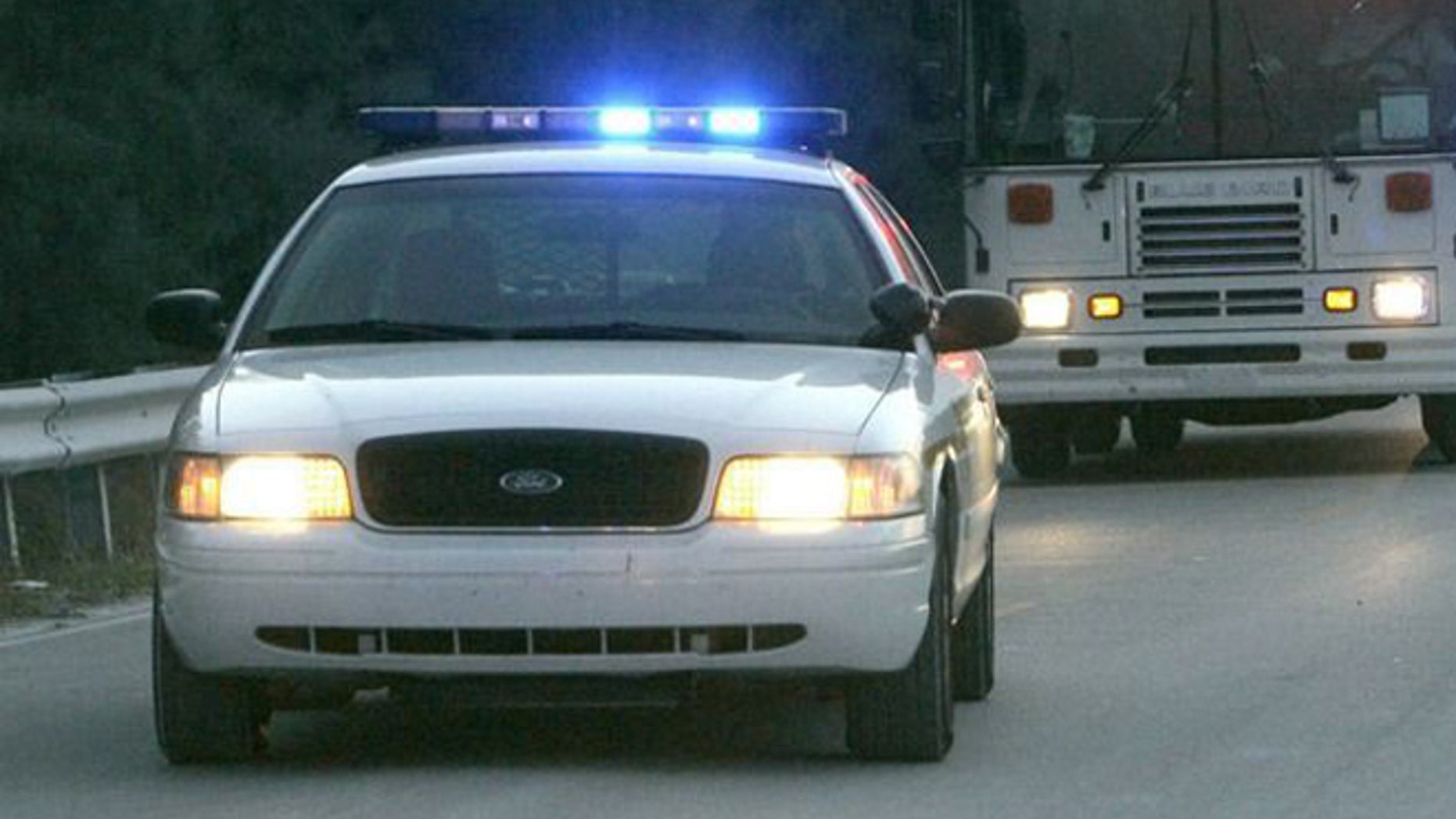 For the past six months, an active-duty Army major studying at the University of Miami has been taking pictures of city police cars he says were illegally parked.
The Miami New Times reported Wednesday that Glen Carr, who moved to Miami in August to study at the school, has sent at least 125 complaints—along with photographs to support his claim—to police departments in or around Miami-Dade County.
YOUNG MAN WHO WALKED MILES TO WORK NOW DRIVES AFTER POLICE RAISE CASH
"It's not like I'm against them," he told the paper. "I just want them to be better at what they do. I feel they don't hold each other accountable."
Carr, who served for nine months at remote base near the Pakistan border just after the attacks of Sept. 11, started noticing police disobeying the same laws they enforce four years ago, when he was teaching his daughter how to drive. He said he saw two police cars speeding at 80 in a 55-mph-zone without their lights on.
Carr has been ignored by some law enforcement agencies, while others promised to look in to the matter. He said he submitted dozen complaints to Miami Police, but they all reportedly disappeared.
"I don't know if they were losing them on purpose or by accident," Carr said.