Shot Fired at Virginia Coast Guard Recruiting Office, Police Say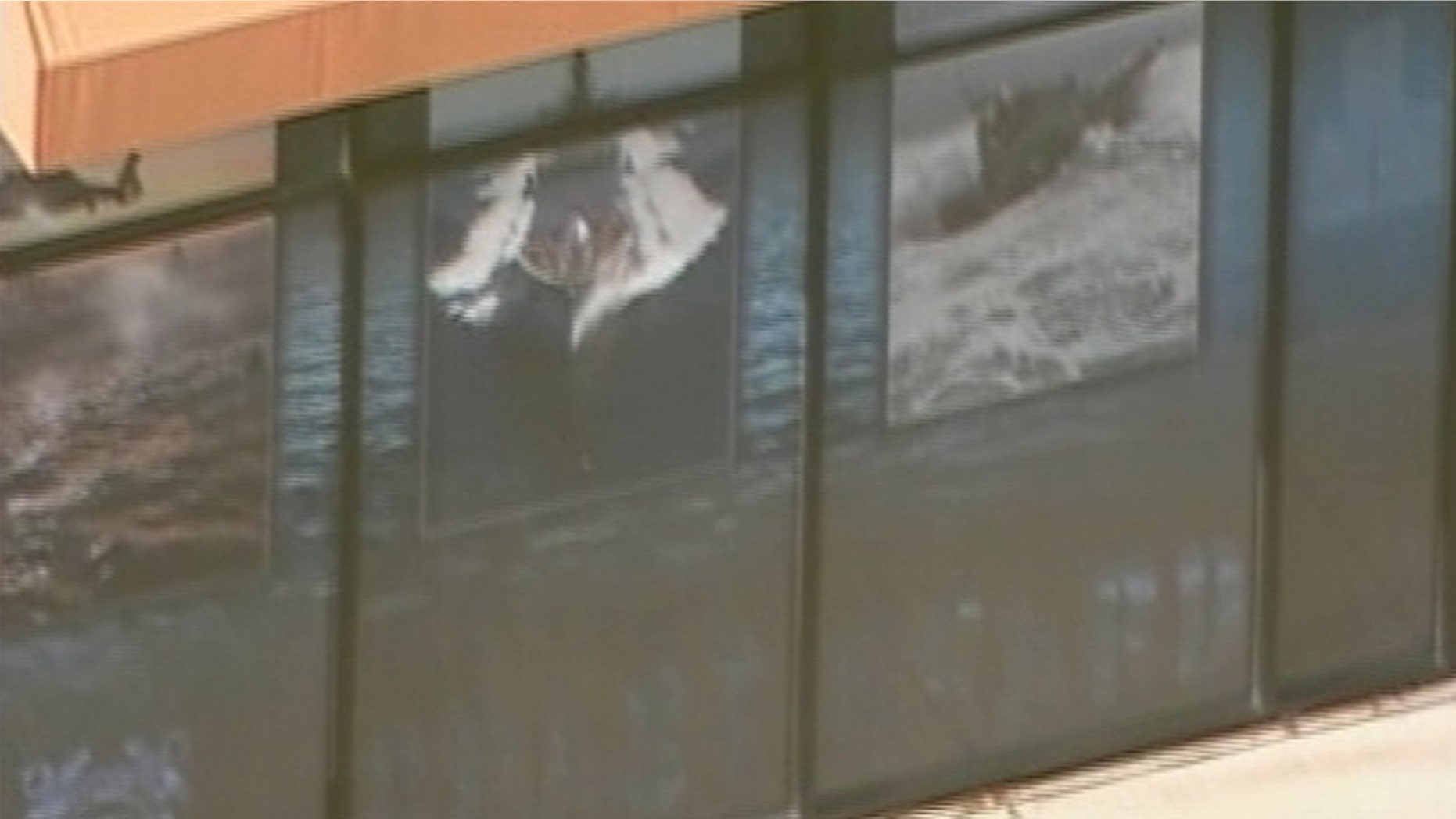 Police in Virginia say at least one shot was fired overnight at a Coast Guard recruiting station in Woodbridge, just days after an unidentified gunman fired shots at the Washington-area Marine Corps museum.
Sgt. Kim Chinn, spokeswoman for the Prince William County Police Department, said Tuesday that detectives are investigating multiple bullet holes at the building on Potomac Mills Circle.  It appears the shooting occurred overnight, she said.
No injuries have been reported and it was not immediately known if the incident is connected to other recent shootings at military-related establishments in the area.
The FBI's Washington field office is also investigating.
The FBI last week said an unidentified gunman who fired shots at the National Museum of the Marine Corps in Triangle, Va., is believed to be responsible for three similar shootings and may have a vendetta against the U.S. Marine Corps.
John Perren, the acting assistant director for the FBI's Washington field office, told reporters on Friday that investigators believe the person takes issue with the institution of the Marines, but not those serving in uniform. The shooter has made sure not to hurt anyone in the attacks and authorities don't believe the person wants to harm citizens or Marines.
The shooting occurred just hours after the FBI linked a shooting that took place overnight Monday at a Marine recruiting center in Chantilly, Va., with a previous shooting at the Marine Corps museum and another at the Pentagon on Oct. 19.
Perren said last week's shooting had the hallmarks of the others, but said authorities still need to conduct forensic tests to see if they are connected.
The Associated Press contributed to this report.