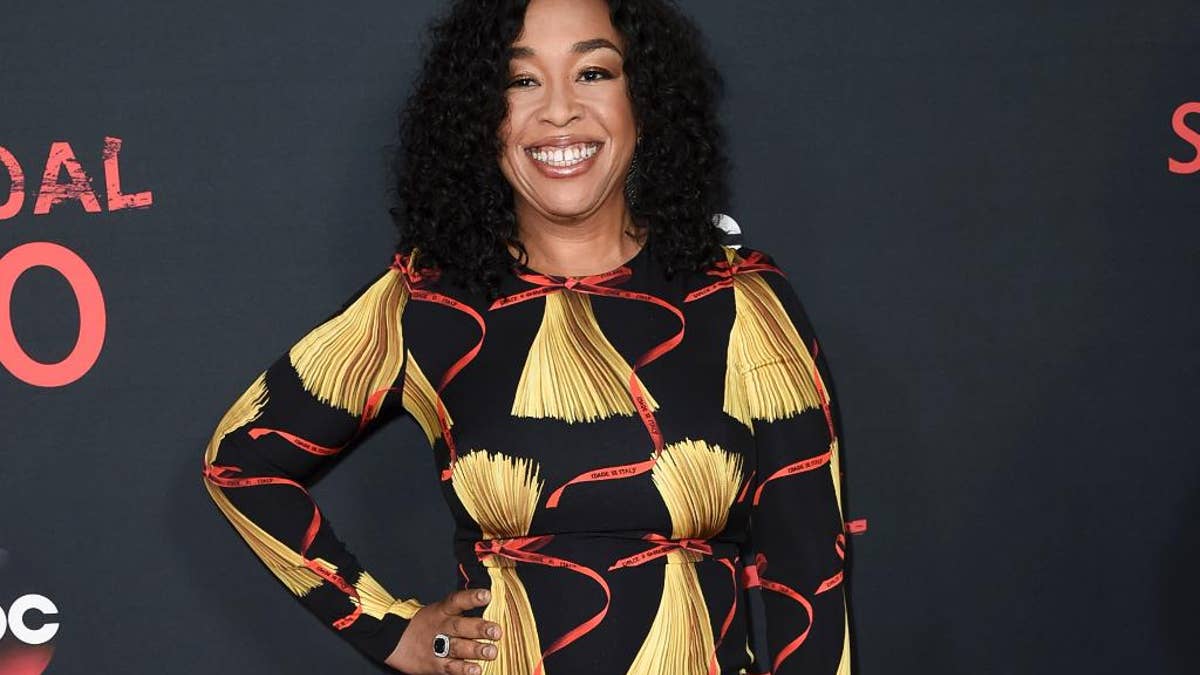 LOS ANGELES – Shonda Rhimes, the TV mastermind whose hits include "Grey's Anatomy" and "Scandal," keeps a lid on plot twists. But she's giving aspiring screenwriters a behind-the-scenes look at how to succeed in her craft.
In six hours of online classes, Rhimes offers lessons on writing scripts, pitching pilots, and how series' writers work together to create stories and screenplays. Scripts from "Scandal" and the "story bible" that laid out the characters and structure of "Grey's Anatomy" are part of her masterclass.com course.
So why spill?
"I love the idea that for $90, somebody who couldn't afford to go to film school would get to take this class," Rhimes said. "No matter where you are, what you were doing, where you were in life, you could stop for a little bit of time and take this class and get this education."
"It felt like an equalizer to me, and that was great," she said of the project from San Francisco-based company MasterClass, adding, "I'm also the child of professors, so it seems to be the way to go: You teach things."
The so-called second golden age of television with its expanded number of outlets, including streaming platforms, has created new but not unlimited opportunities. Breaking into the competitive field requires creative thinking on and off the page, Rhimes suggested.
She went the "film school route," she said, but there are other ways to get started.
"I would suggest getting a job as a PA (production assistant), anywhere, because it is a way in and lot of this is about knowing people," Rhimes said. Entering — and winning — the many available writing contests is another path, she said.
Keep in mind the advantage of writing over other entertainment industry occupations, Rhimes said.
"For young TV writers trying to get in, writing is the only job you can do in this business when no one is hiring you to do it," she said. "You can sit at your computer or your legal pad and write a script ... and have a calling card."
And there are jobs to be had, she assures the hopeful. That includes at Shondaland, her production company that also is behind "How to Get Away with Murder."
"We're always looking for people not from here (the industry), because they have new and fresh voices," Rhimes said.
___
Online:
http://www.masterclass.com/SR