Search resumes at recycling center in case of Josh Powell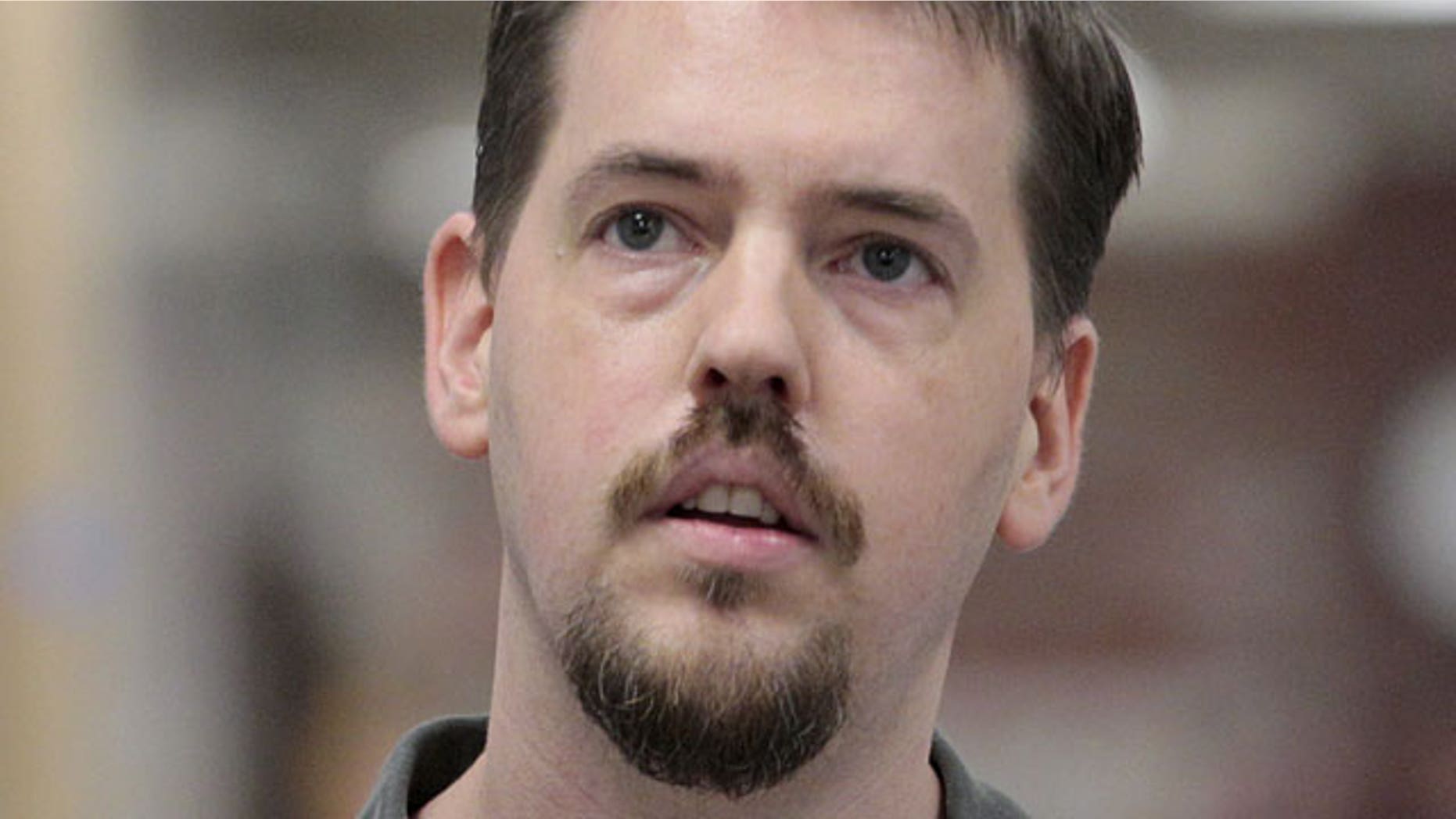 PUYALLUP, Wash. – Volunteers sifted through tons of paper at a recycling center Sunday, hoping to find items that Josh Powell may have dumped before killing himself and his two sons in a house fire last week.
The search, involving about 20 people from Pierce County Search and Rescue, was expected to last all day.
"What happened last weekend really affected me. I could see smoke from the home from here," the recycling center's manager, Don Taylor, told KOMO News. "It would make me feel good if they found something here that could help answer questions about this whole terrible thing."
Powell was the husband of missing Utah woman Susan Powell. He attacked his 5- and 7-year-old sons with a hatchet last Sunday, when a social worker brought the boys to his home for what was a supervised visit, and then ignited the house in a gas-fueled inferno.
Some investigators have called the act an admission of guilt in his wife's death, but they're still looking for evidence on that front. They also located a storage locker where Powell had stashed a comforter that tested positive for the presence of blood in an initial test. Further lab tests are pending.
Authorities received a tip that Josh Powell may have dumped some papers at the LRI recycling center in the days just before the deaths.
The volunteers arrived Sunday morning and began searching through more than 20,000 pounds of recycled paper, junk mail and newspapers.
A Pierce County sheriff's officer oversaw the effort.
Susan Powell disappeared Dec. 6, 2009, while the Powells were still living in West Valley City, Utah.
Josh Powell always claimed that on the night his wife disappeared he had taken his young sons on a midnight camping trip in subfreezing temperatures in the Utah desert, and that he knew nothing of her whereabouts.
Less than a month after the disappearance, Powell moved the boys to his father's home in Puyallup, south of Seattle.
Powell lost custody of his sons to his wife's parents late last year, after police said they had found child pornography on his father's computer. He later moved to the home outside Puyallup where he killed his sons Feb. 5.