School 'pooperintendent' to receive $100G from district, reports say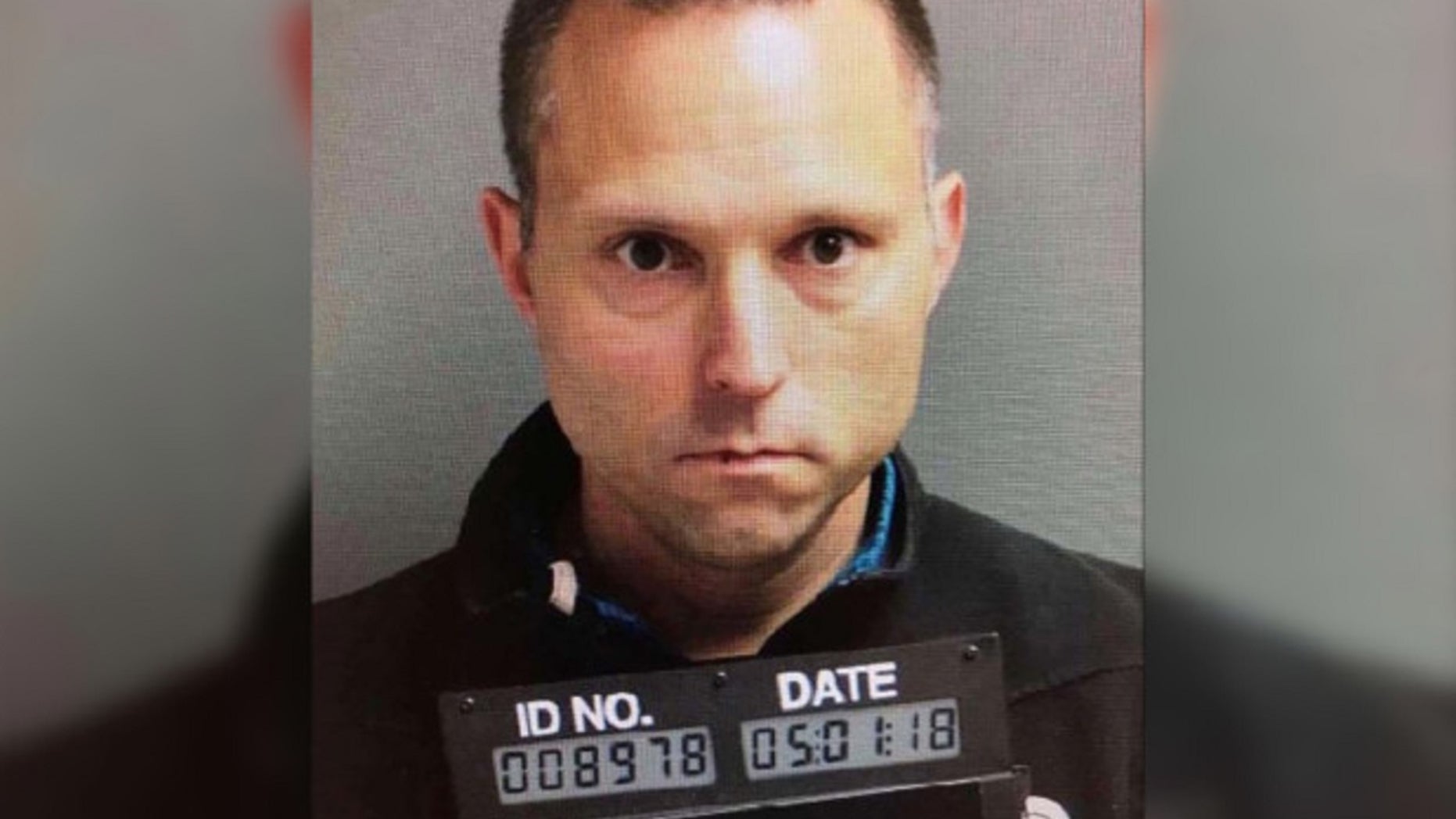 A New Jersey school superintendent, who was arrested in May for allegedly defecating on an athletic field in another district, stands to receive more than $100,000 after negotiating a separation agreement, reports said.
Thomas W. Tramaglini will be paid $61,458 of his remaining $147,500 salary through the end of September, along with severance and more than $20,000 in unused vacation days, NJ.com reported, citing a copy of the agreement the news outlet obtained.
The total amount the district owes Tramaglini is $109,868, the report said.
The former Kenilworth Public Schools superintendent, dubbed the "Pooperintendent of Schools," was caught after school officials in Holmdel set up surveillance cameras to catch Tramaglini in the act, according to the New York Post.
He was arrested May 1 for allegedly defecating in public, lewdness and littering. He was also suspended with pay from his job, according to the Post.
According to NJ.com, authorities have yet to release a motive behind Tramaglini's alleged serial defecation.
The former superintendent plans to sue the Holmdel Police Department for photographing him and "maliciously" circulating his mugshot for what his attorney called a minor offense, the paper reported.