Reports: Authorities feared terrorism, explosives at Pulse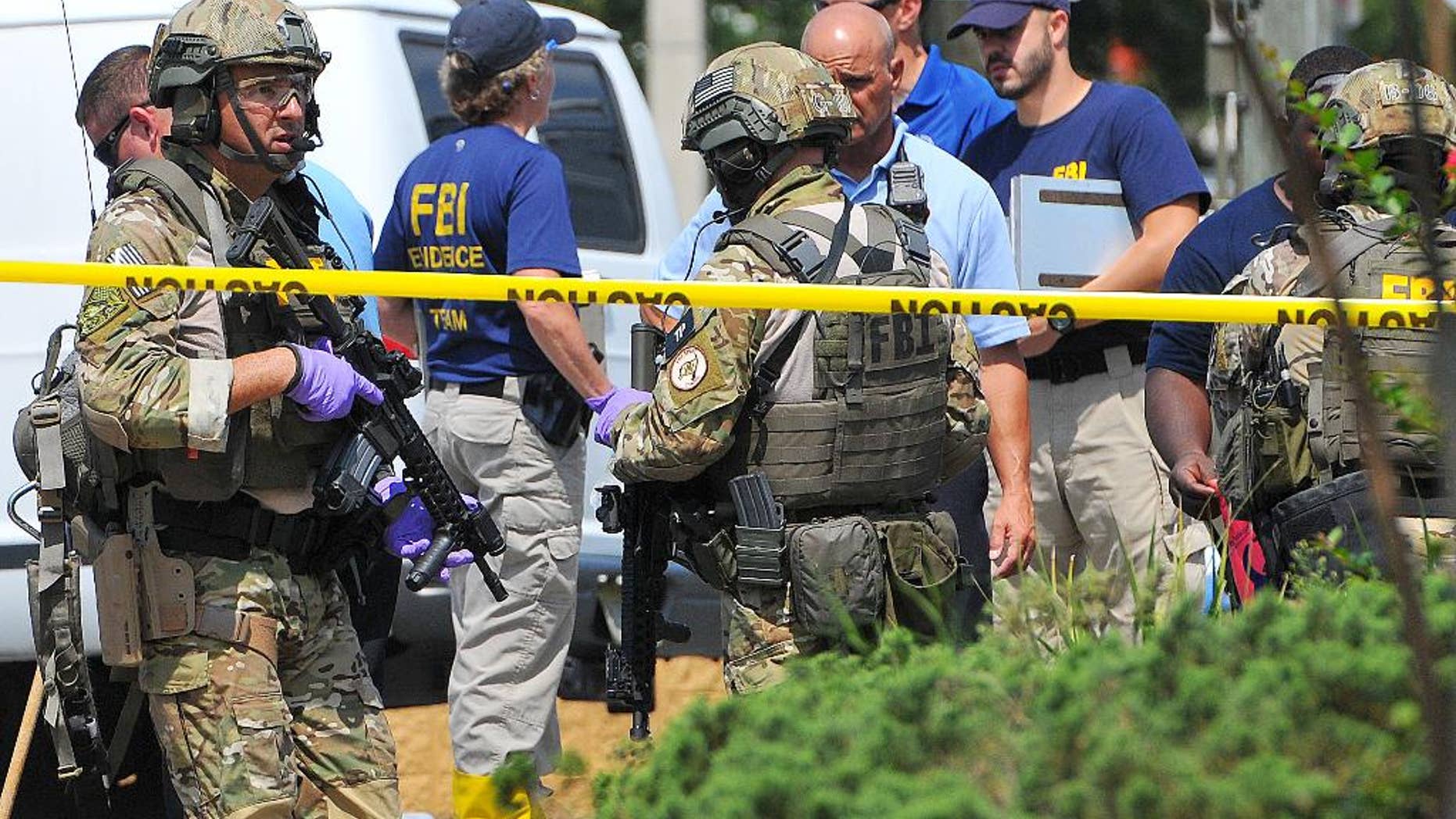 MIAMI – New reports show that law enforcement officials immediately suspected terrorism and adjusted their staging areas due to fears about an explosive device as they responded to reports of shots fired at a gay nightclub in Orlando.
In incident reports released Saturday, Orange County Sheriff's Office deputies describe receiving limited information about an "active shooter" as they rushed to control the chaos outside Pulse on June 12.
One sergeant wrote that he was told by a superior the shooting had been declared a "National Special Security Event." The U.S. Department of Homeland Security makes that designation for events deemed to be potential targets for terrorism, mass protests or other criminal activity.
Another deputy described helping victims coming from the club's entrance until authorities relocated an "inner perimeter" due to fears of a "possible improvised explosive device."