Report: Ohio chief died exiting car at nursing home shooting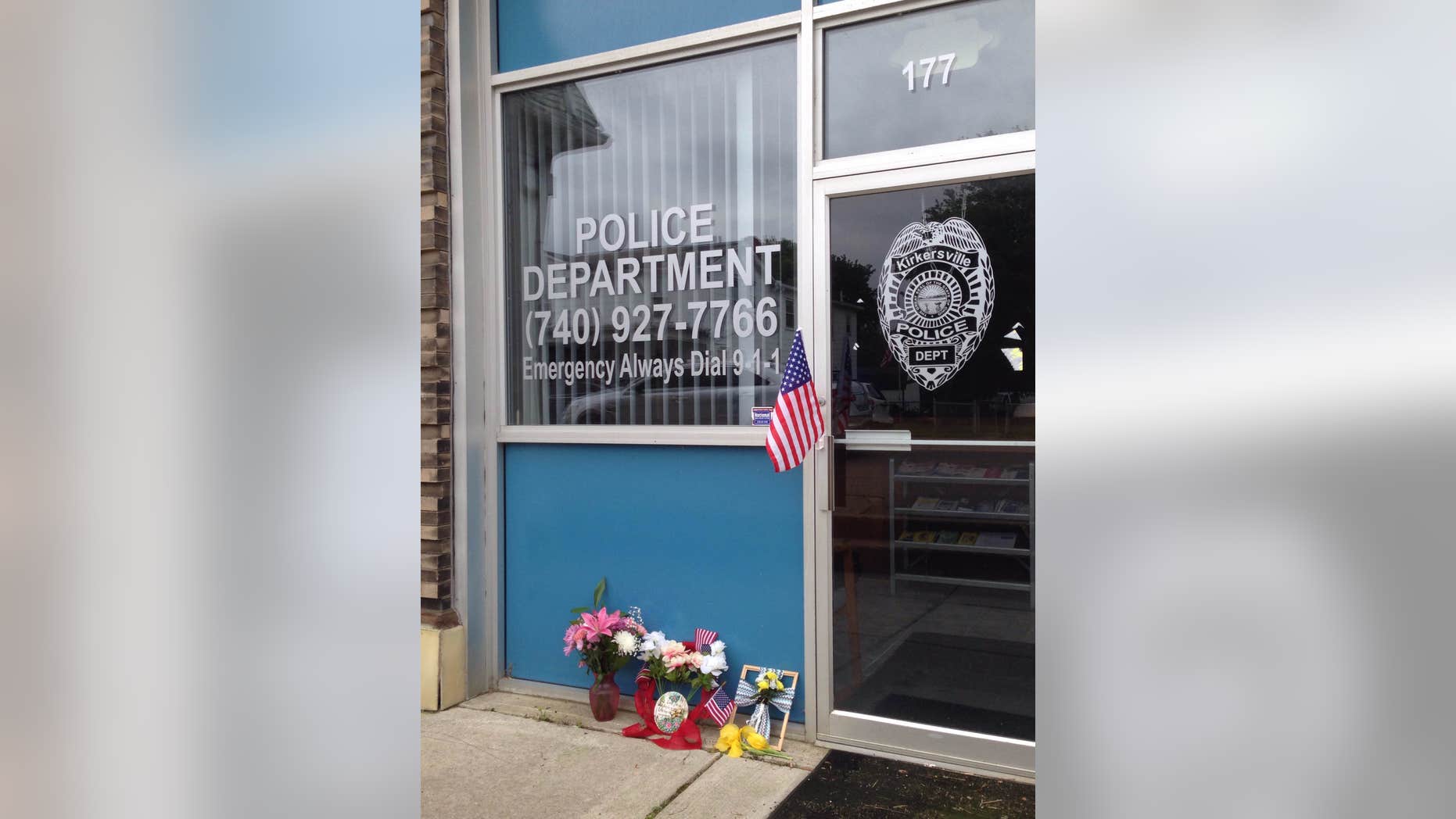 NEWARK, Ohio – A coroner says the Ohio police chief slain by a gunman who killed two others in a nursing home last week died from a shotgun wound as he exited his car.
The Licking County Coroner said Monday that Kirkersville Police Chief Steven Eric Disario was killed in an alley outside the Pine Kirk Care Center in Kirkersville.
The coroner says 46-year-old nurse Marlina Medrano was killed in the center's nursing station and died of multiple gunshots from both a handgun and shotgun.
And 48-year-old nurse's aide Cindy Krantz died in a hallway from a shotgun wound.
The coroner says 43-year-old gunman Thomas Hartless died from a self-inflicted shotgun wound to the head.
The Friday killings happened about 25 miles (39 kilometers) east of Columbus.