Record breaking storm brings two feet of snow, ice and tornadoes
The strong storm that brought feet of snow to the Midwest and tornadoes across the South is still bringing significant snow and freezing rain across the Great Lakes and Northeast.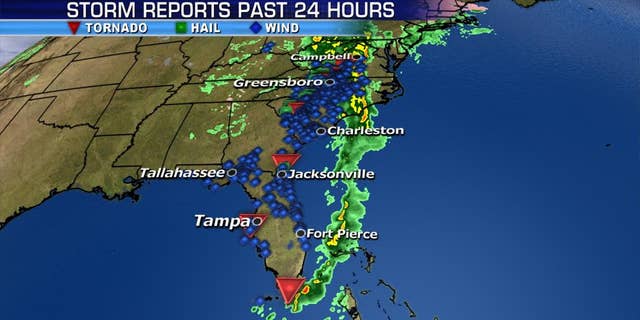 Heavy rain and gusty winds is making travel rough from the Midatlantic to New England with the possibility for flooding.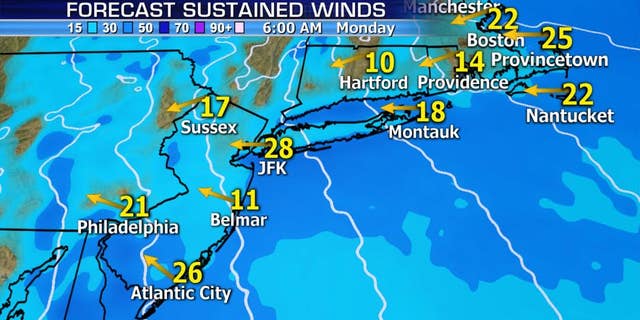 Winter weather advisories are still up through the day.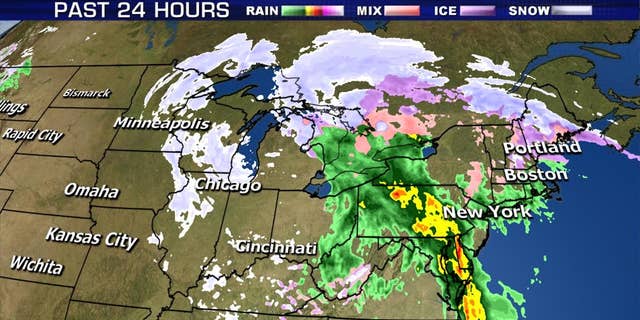 Cooler than average temperatures will be ongoing this week for the Northeast. Meanwhile, another unsettled start to the workweek for the West.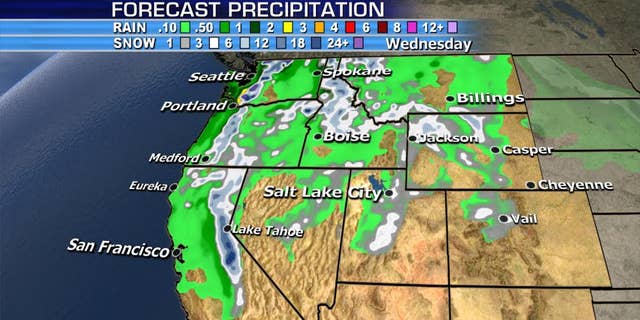 Here's a look at your National Forecast: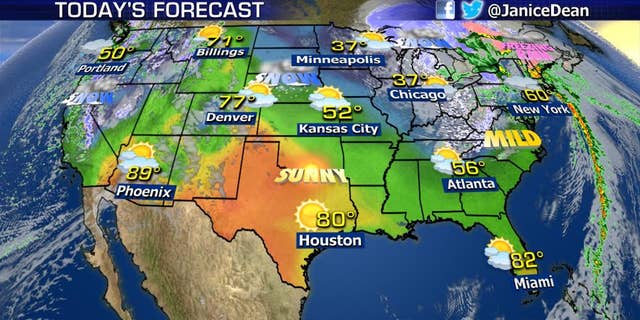 Be safe everyone.
JD