Questions surround SUV trip after 3-year-old Texas girl vanished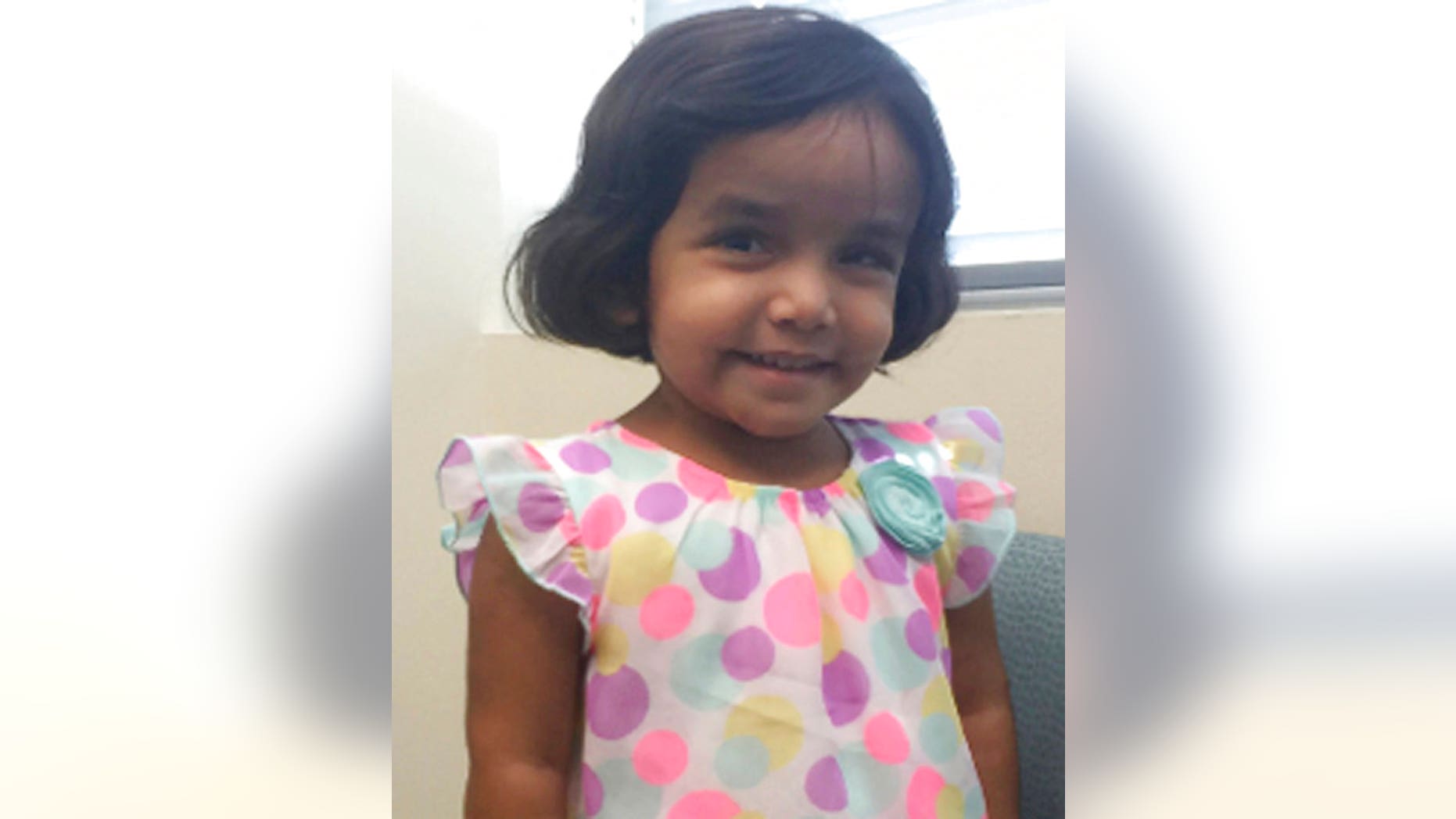 Police in Richardson, Texas, are still holding out hope for a three-year-old girl who disappeared last week after her father left her in an alley in the middle of the night.
Sherin Mathews, 3, went missing early Oct. 7 after her adoptive father, Wesley, allegedly made her stand outside at night — in an alleyway Wesley claimed is frequented by coyotes — for not drinking her milk.
After the girl's parents stopped cooperating with police, investigators said they've found a new lead: someone left the Richardson home in the family's SUV the morning of her disappearance, KTRK reported.
TEXAS GIRL, 3, VANISHES AFTER DAD SENT HER OUTSIDE OVERNIGHT FOR NOT DRINKING MILK, COPS SAY
Investigators are looking for possible surveillance footage of the SUV leaving the scene, as they try to determine who was driving it.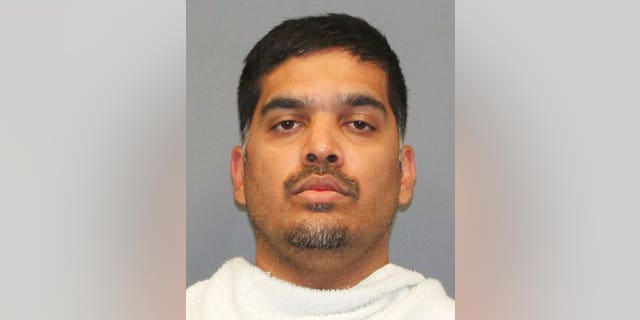 The SUV returned back to the home about an hour later, KTRK added.
Wesley said he left Sherin outside in the alleyway at 3 a.m., and he noticed she was missing 15 minutes later. He didn't call police until five hours later — after the SUV returned to his home.
Wesley was charged with child endangerment, and has been released from jail on bond, KTRK reported.