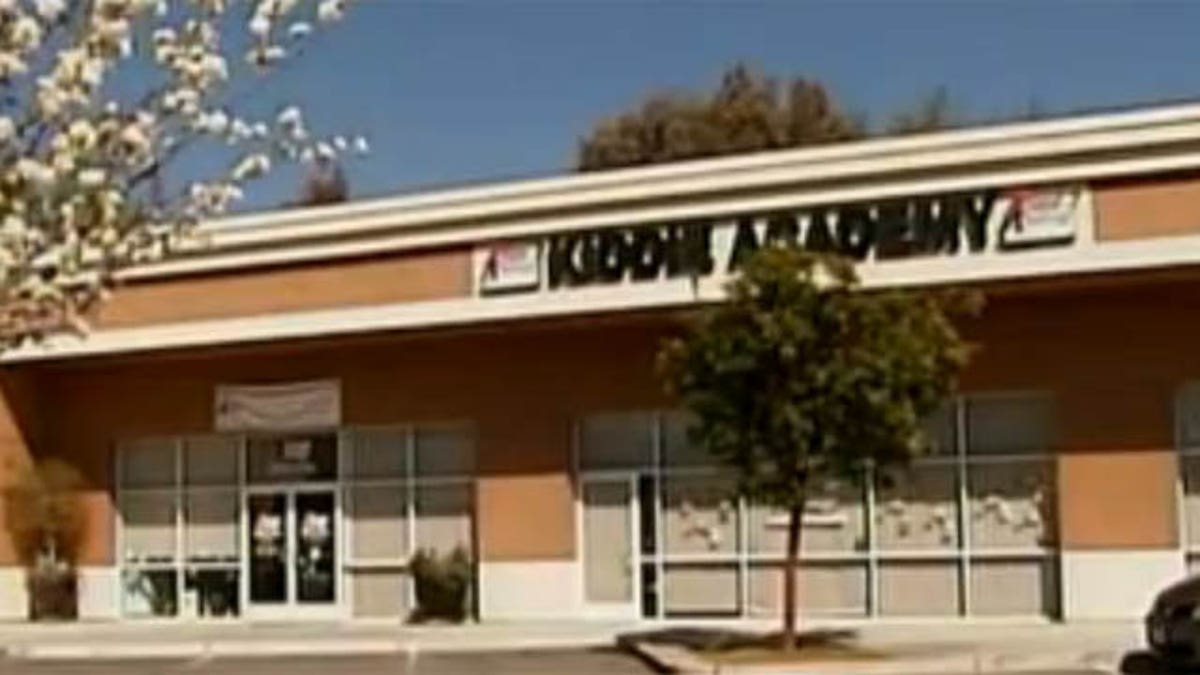 A California preschool teacher is facing felony charges after she allegedly drugged toddlers with a sleep aid.
KTVU reports 59-year-old Deborah Gratz was arrested on child endangerment charges after she was fired from her job at the Kiddie Academy preschool in Morgan Hill.
A witness told authorities they observed Gratz putting an unknown substance into the drinking cups of the children in her classroom, who range in ages 1 to 2.
Police say when administrators confronted Gratz, she admitted putting an over-the-counter sleeping aid "Sominex" into the kids' drinks. None of the children drank from the cups the day the incident was reported.
Officials say Gratz had worked at the childcare center for the past five years.
The Associated Press contributed to this report