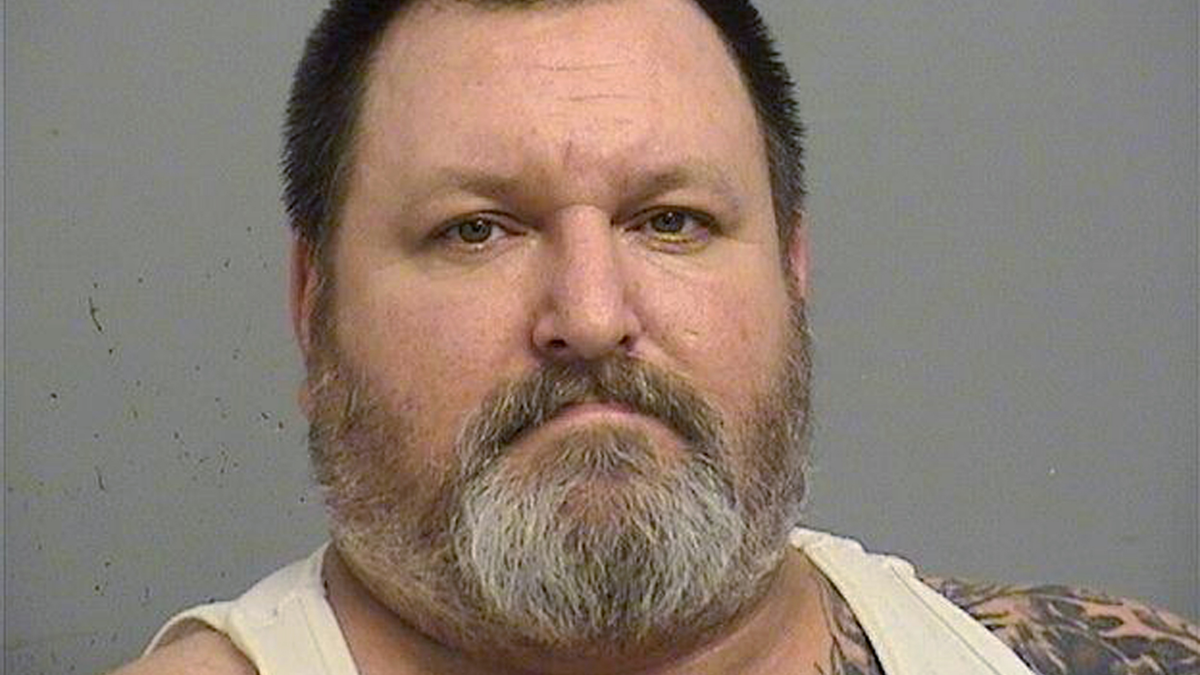 One of two men who have been charged in the beating death of a hogtied Oklahoma man is the father of the victim's girlfriend, who told detectives she asked them to beat up her boyfriend because he had been abusing her, police said Thursday.
The body of Anthony Pietrzak, 18, was found at around 2 a.m. Thursday just outside of Tulsa's city limits and about 3 miles (5 kilometers) from his and his girlfriend's home. An anonymous caller told police on Tuesday that a man known only as Anthony had been beaten to death and dismembered.
Sgt. Dave Walker, the head of the department's homicide division, said in a news release that a witness told detectives of seeing a man being beaten, hogtied and thrown into the back of a pickup truck outside the victim's home in north Tulsa.
Walker did not reply to a phone message seeking further details, but Officer Jeanne MacKenzie told The Associated Press that Pietrzak wasn't dismembered, but that he was hogtied when they found his body, with his hands and feet tied together.
"It's very horrific," MacKenzie said. "Just beating someone to death, there's no other way to describe it."
Dearld Peal, 46, and Tracy Price, 40, were arrested Wednesday on kidnapping charges, and first-degree murder charges were added against each man after the body was found.
Jail records show each man is in custody and do not list an attorney for either of them. They are due in court next Wednesday.
Peal is the father of Pietrzak's girlfriend, who told police that Pietrzak had beaten her and asked up to three men to retaliate, MacKenzie said.
"She got these ... individuals to beat up her boyfriend because she alleged he was beating on her," MacKenzie said.
Police haven't released the name of Pietrzak's girlfriend, who hasn't been charged. MacKenzie said more arrests are possible and that detectives are trying to determine if a third man was involved in the attack.