Pennsylvania-NJ bridge closed 7 weeks reopening after repair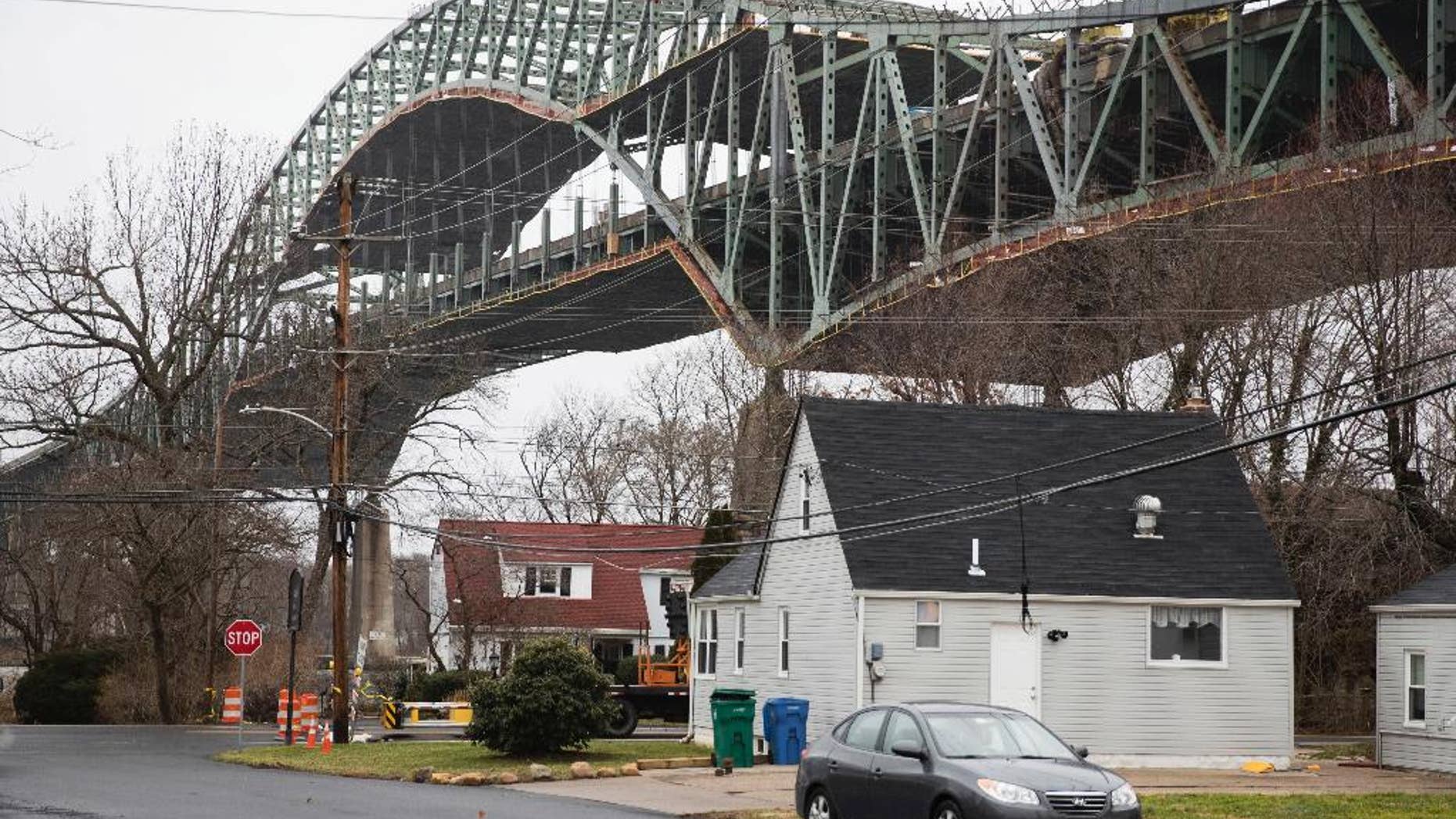 BRISTOL, Pa. – A major Pennsylvania-New Jersey bridge closed since Jan. 20 for repairs to a fractured beam is reopening.
The reopening of the 1.3-mile-long Interstate 276 bridge linking the Pennsylvania and New Jersey turnpikes is taking place Thursday night, ahead of schedule.
Highway officials say two improperly drilled inch-wide holes later filled with weld material were identified as the main cause of the fracture in one of the bridge's trusses. They say other factors certainly had an impact but have been difficult to pinpoint.
No other such weld-filled holes were found on the bridge.
The bridge typically carries about 42,000 vehicles a day. It opened in 1956.