Over a barrel, city of Niagara Falls seeks life in new grads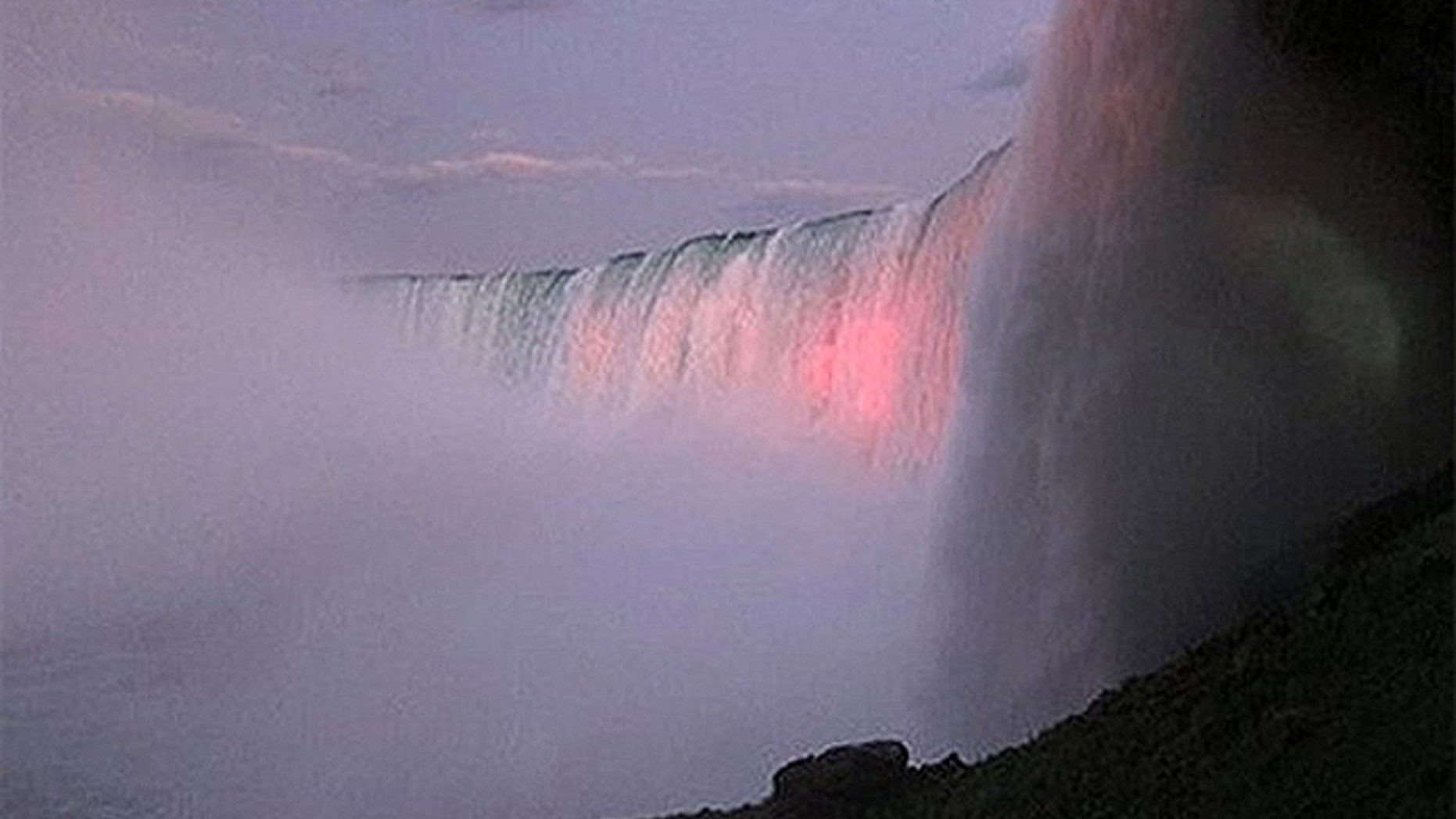 The rapidly dwindling city of Niagara Falls, N.Y., has found a new way to attract people, and not just the temporary visitors who come to view the iconic waterfalls.
In danger of falling below the population 50,000 benchmark, which could cost the city federal funding, Niagara Falls has hatched an ambitious plan to lure recent college graduates by helping them pay off their student loans. So far, more than 200 people from as far as Hawaii have inquired about renting or buying a home in the city since New York officials unveiled the program last month, the Buffalo News reports.
"The conversation this has started, the attention, we didn't think we [would get]," community development director Seth Piccirillo told the newspaper. "That's been encouraging, because people are talking about Niagara Falls as a living destination, and obviously are interested in what we are doing."
Half of those interested are from upstate New York, with the others coming from California, Oregon, New York City and other coastal areas. Most are seeking a new place to live and relief from crushing student loan debt, the newspaper reports.
Just 20 people will be selected for the first round of buyers and renters, whom the city would pay up to $3,500 in annual student loan payments for two years. Preference will be given to those interested in community service and those who buy a home in the city, the newspaper reports.
Local officials have said the program could help ensure that the shrinking city doesn't dip below a population count of 50,000 for the 2020 Census, when it would lose key funding through the state and federal governments. In 2010, the city had a population of 50,193, down from 55,593 in 2000.