Olympic champ Katie Ledecky wait-listed at D.C. swim club for years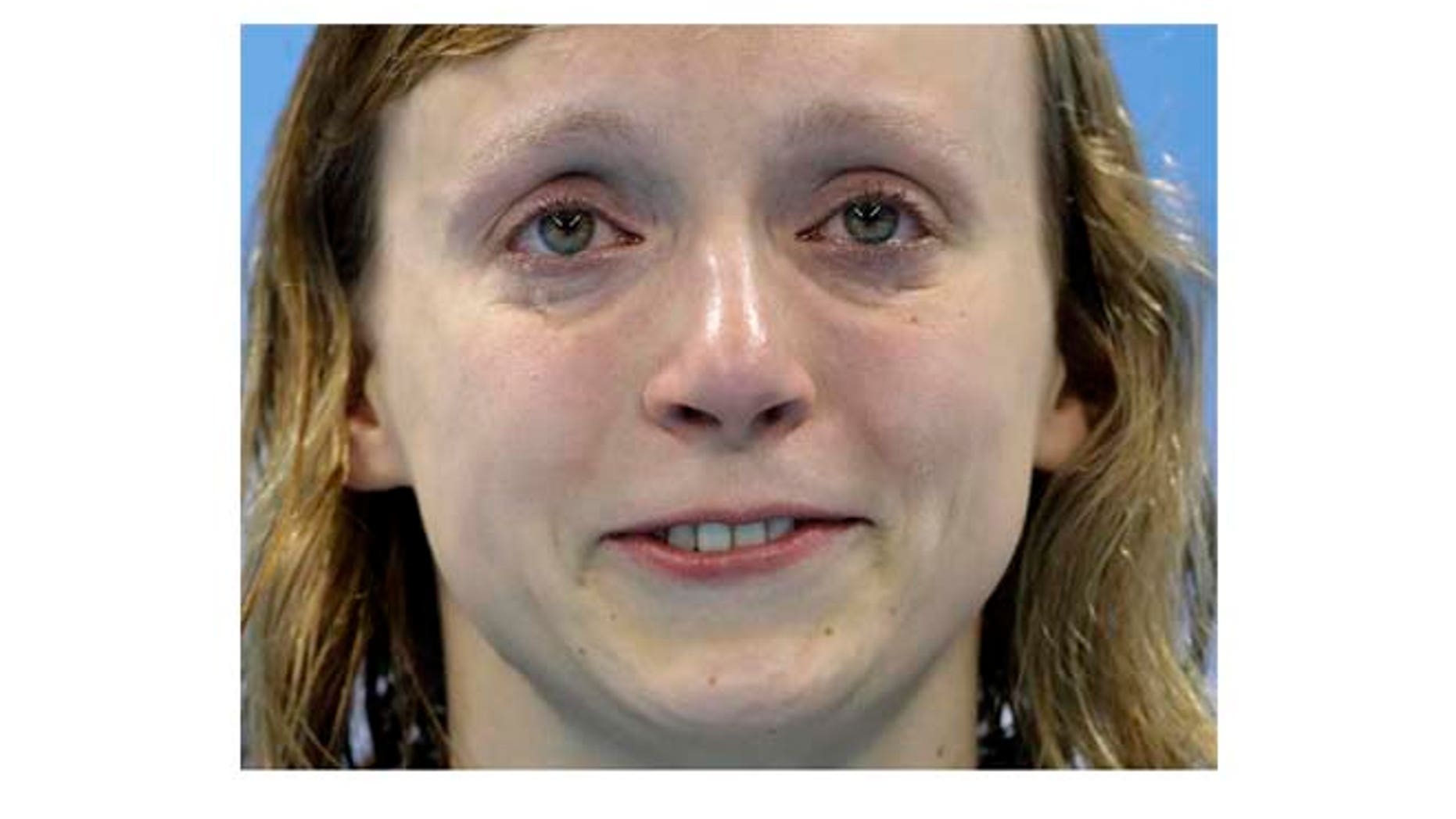 Swimmer Katie Ledecky stunned the world with one of the greatest performances in Olympic history, scoring four gold medals and one silver at the Rio Olympics. But the 19-year-old's record-breaking achievements are reportedly not enough to get her into a swim club not far from her family's suburban Washington, D.C., home.
According to the Wall Street Journal, Ledecky's family has been on the wait-list to join the Little Falls Swimming Club for years -- first applying for membership some 15 years ago.
Entry into the club is competitive. The selection process uses a numerical formula that gives prospective members points based on 10 concentric rings of increasing distance between an applicant's residence and the exact center of the pool, the newspaper reported.
The Ledecky family, from Bethesda, Md., remained on the waiting list even after their daughter won her first gold medal in 2012 at the London Olympics, according to the paper.
Some members of the club noted the irony.
"It's kind of humorous that the fastest female swimmer couldn't get into our pool," Bob Scribner, a local schoolteacher and the pool's board member in charge of membership this year, told the paper. "But I don't think it's funny enough that we should change the rules."