Ohio State University trustees reject fired band director's bid for reinstatement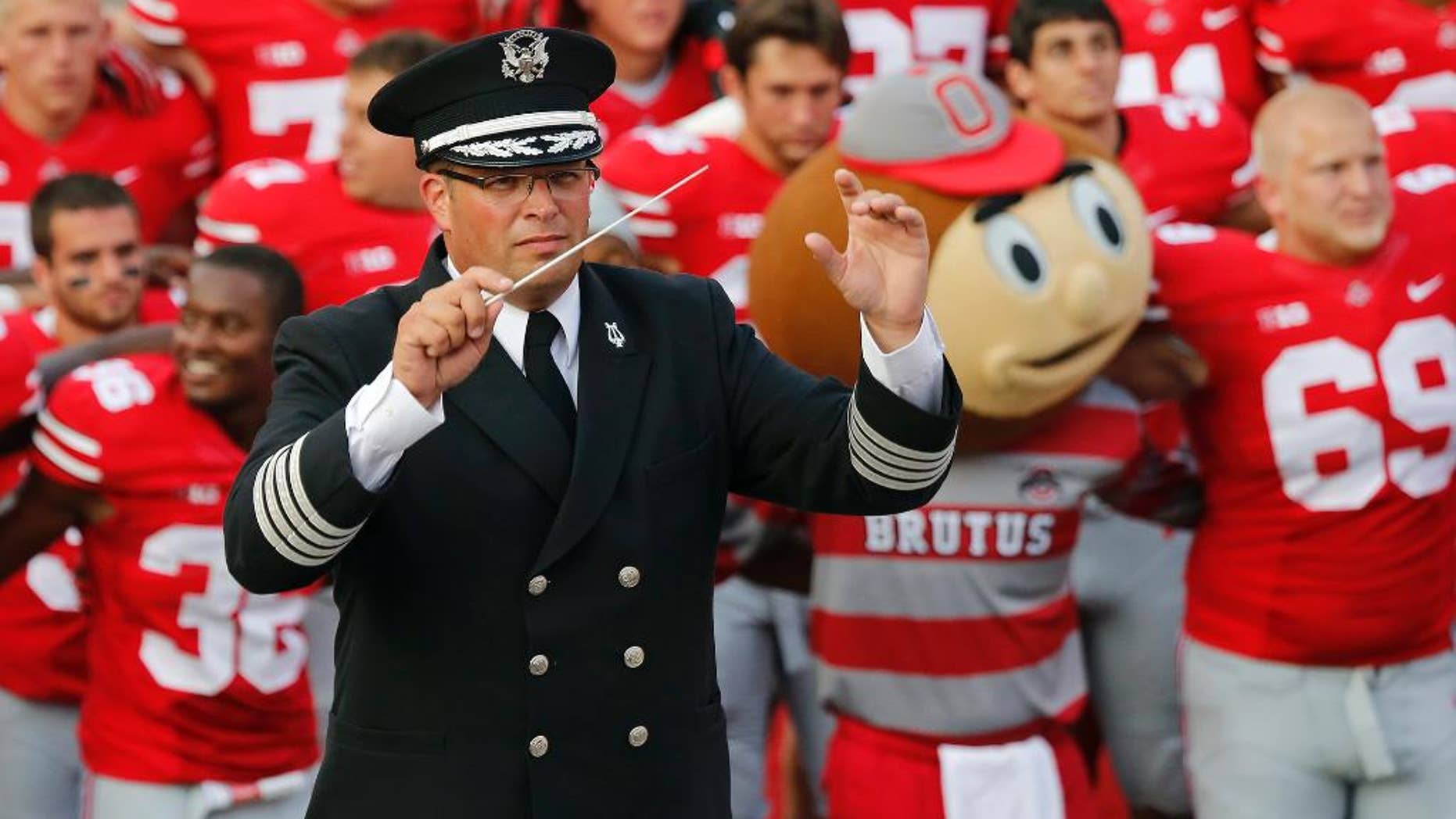 COLUMBUS, Ohio – Ohio State University's trustees have rebuffed a bid by the fired band director to get his job back.
Board Chairman Jeffrey Wadsworth wrote Friday to Jonathan Waters' attorney, saying the trustees stand firmly behind President Michael Drake's decision to oust him.
Waters had written to the board asking for a chance to return to his job, citing what he called flaws in a university investigation and his positive performance review weeks before he was terminated. The probe concluded he failed to stop a "sexualized" band culture.
He wanted the board to take up the matter at its next meeting. The Cleveland Plain Dealer reports (http://bit.ly/Vuj2Qt ) that Wadsworth's letter states that the board considers the matter closed.
Waters' attorney is disappointed, saying he should have a chance to be heard.